Trusted Leader.
Proven Results.™
Christopher Todd Communities pioneered Build-To-Rent before the term existed, recognizing the trend towards more renting and less owning. We've since created thousands of smart rental homes that combine single-story homes with resort-inspired amenities. With Christopher Todd Development, we're extending our strategic vision to investors, builders, and landowners.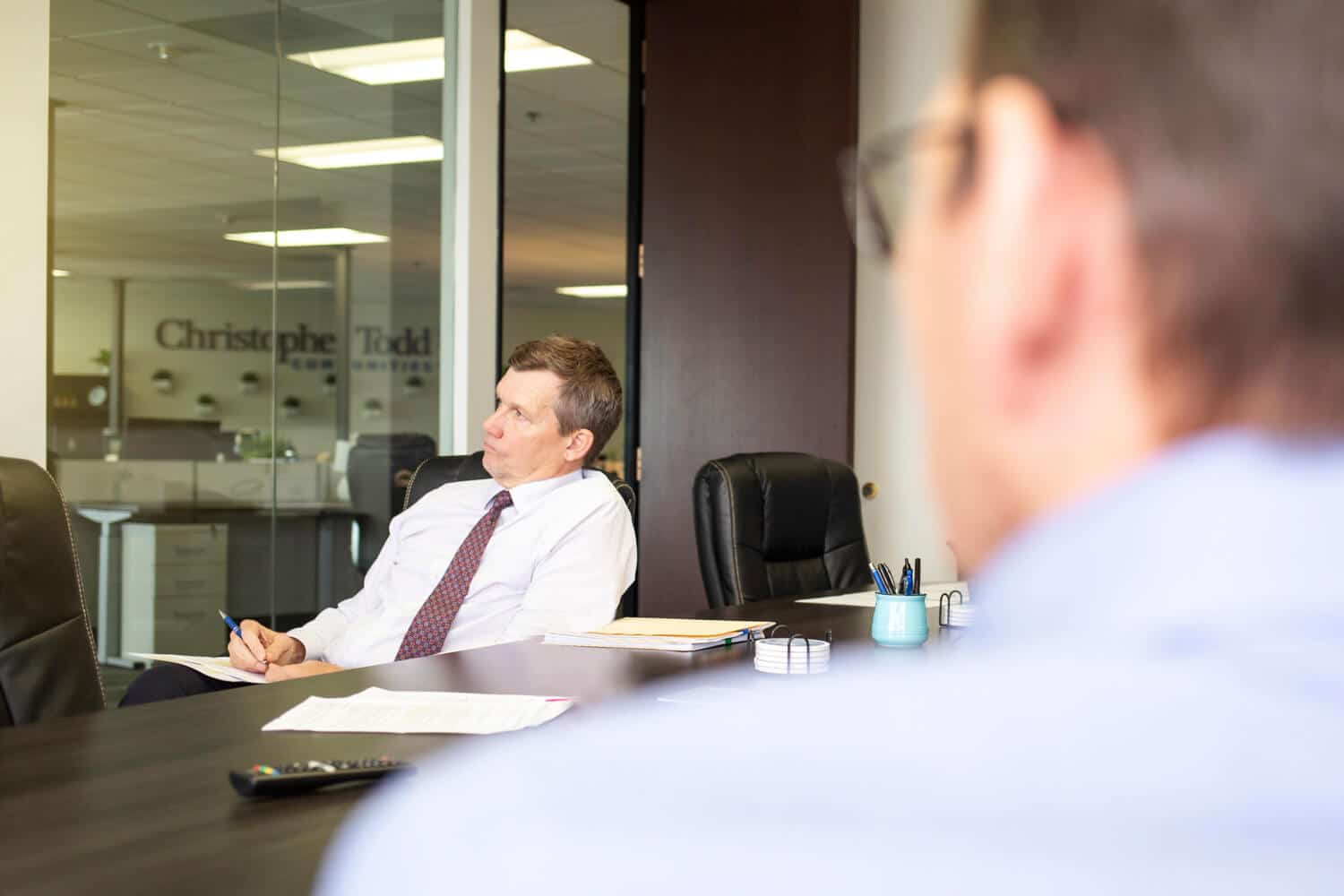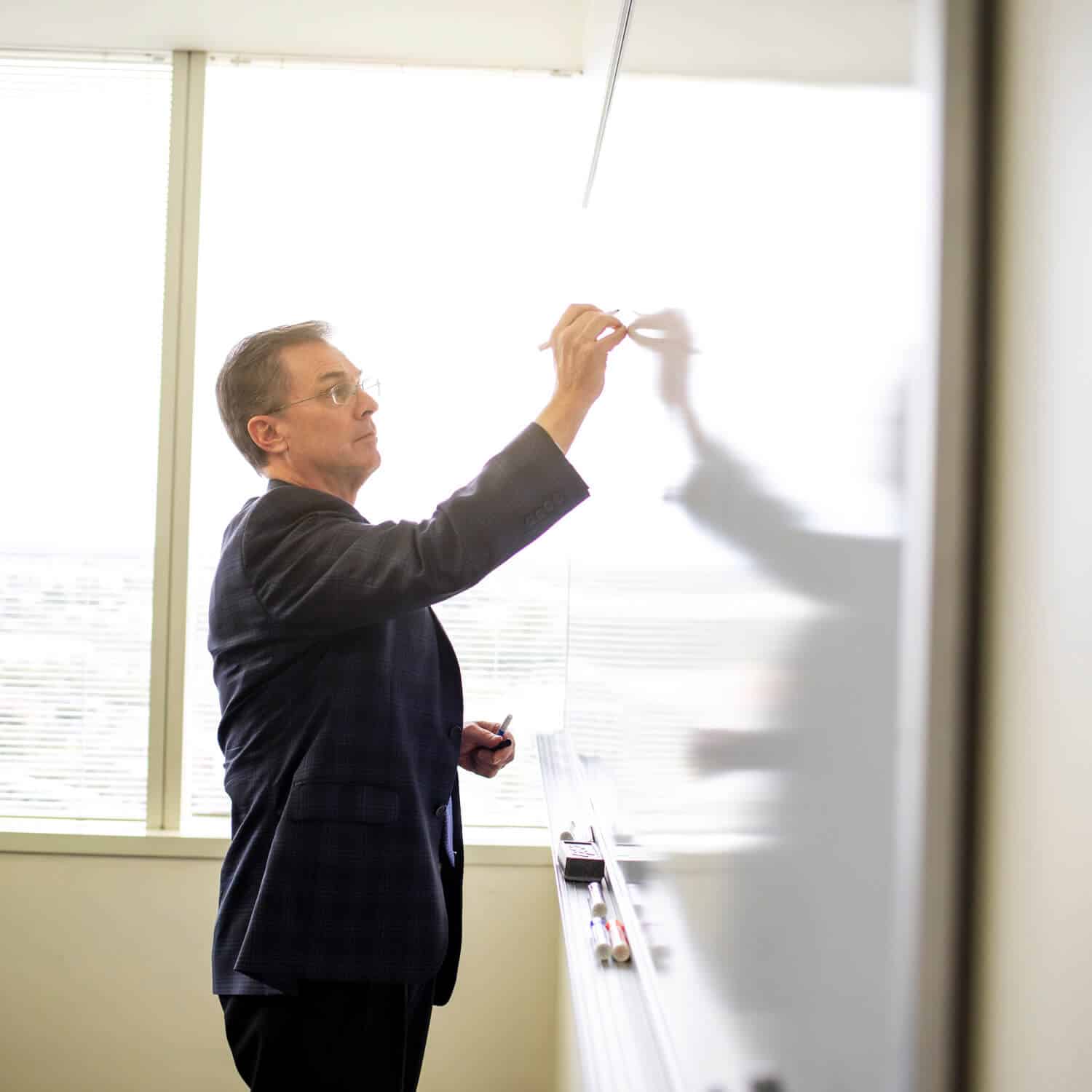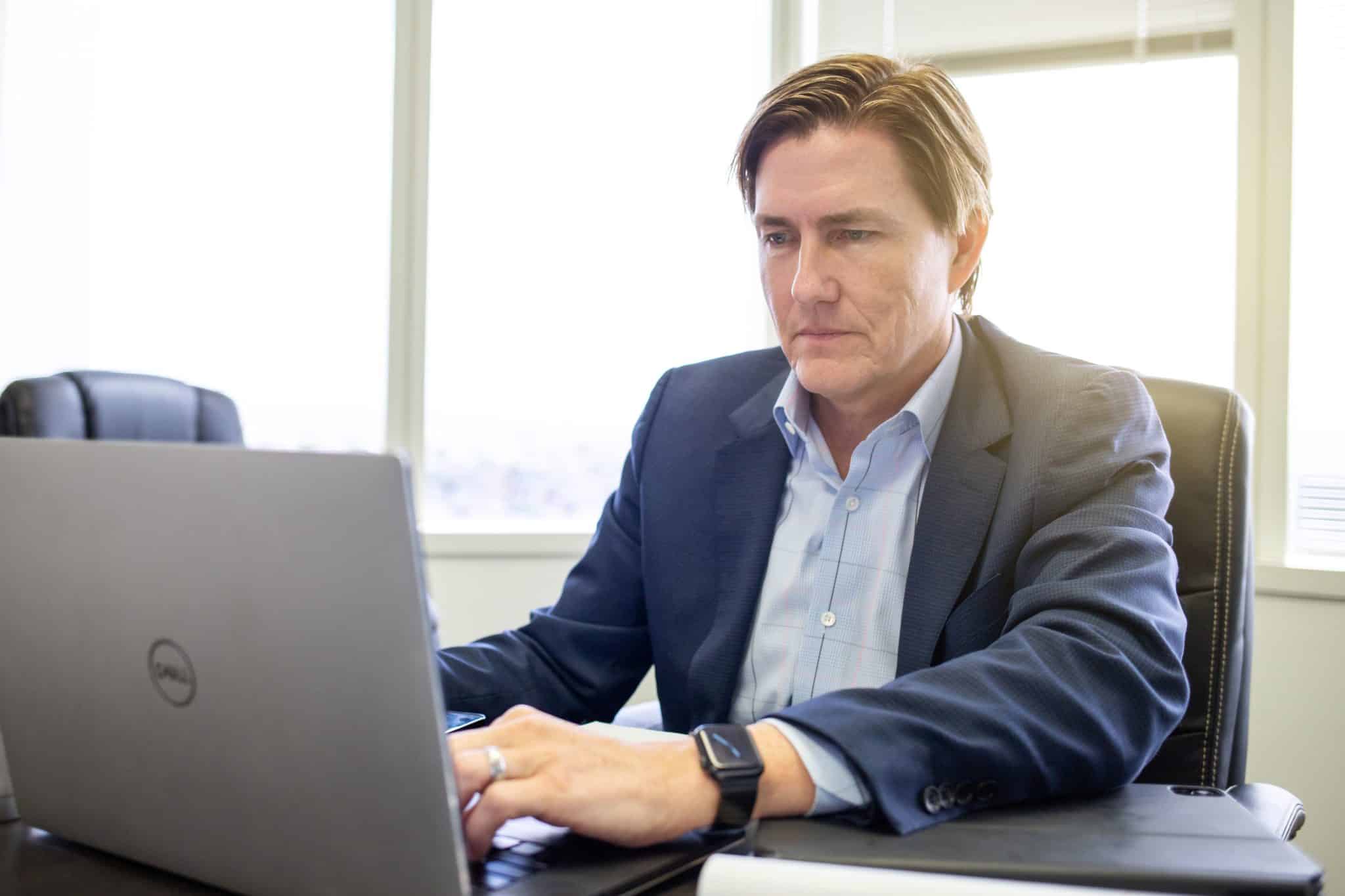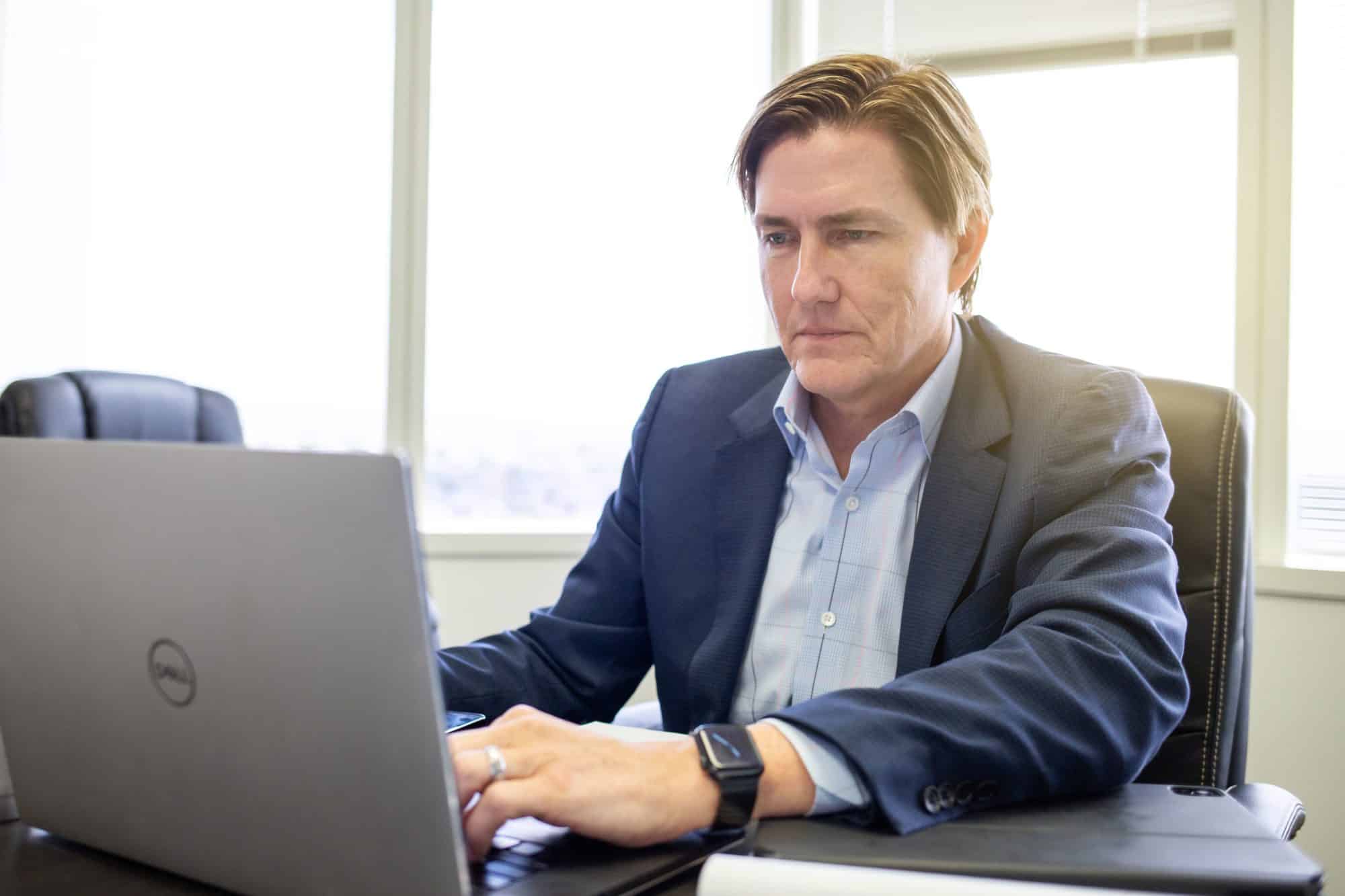 01
National BTR
Development
Nationwide Build-To-Rent
construction completions.
We're in the first inning of Build-To-Rent. There are almost 12 million households who rent and we think BTR has a long runway ahead of us.
John Burns
John Burns Research and Consulting
Expertise in all Facets of Development and Delivery
At Christopher Todd, our unique playbooks ensure consistency across communities, resulting in better execution and higher returns. Our brand sets us apart, delivering a top-notch experience, not just buildings. We offer partnership opportunities to leverage our industry expertise.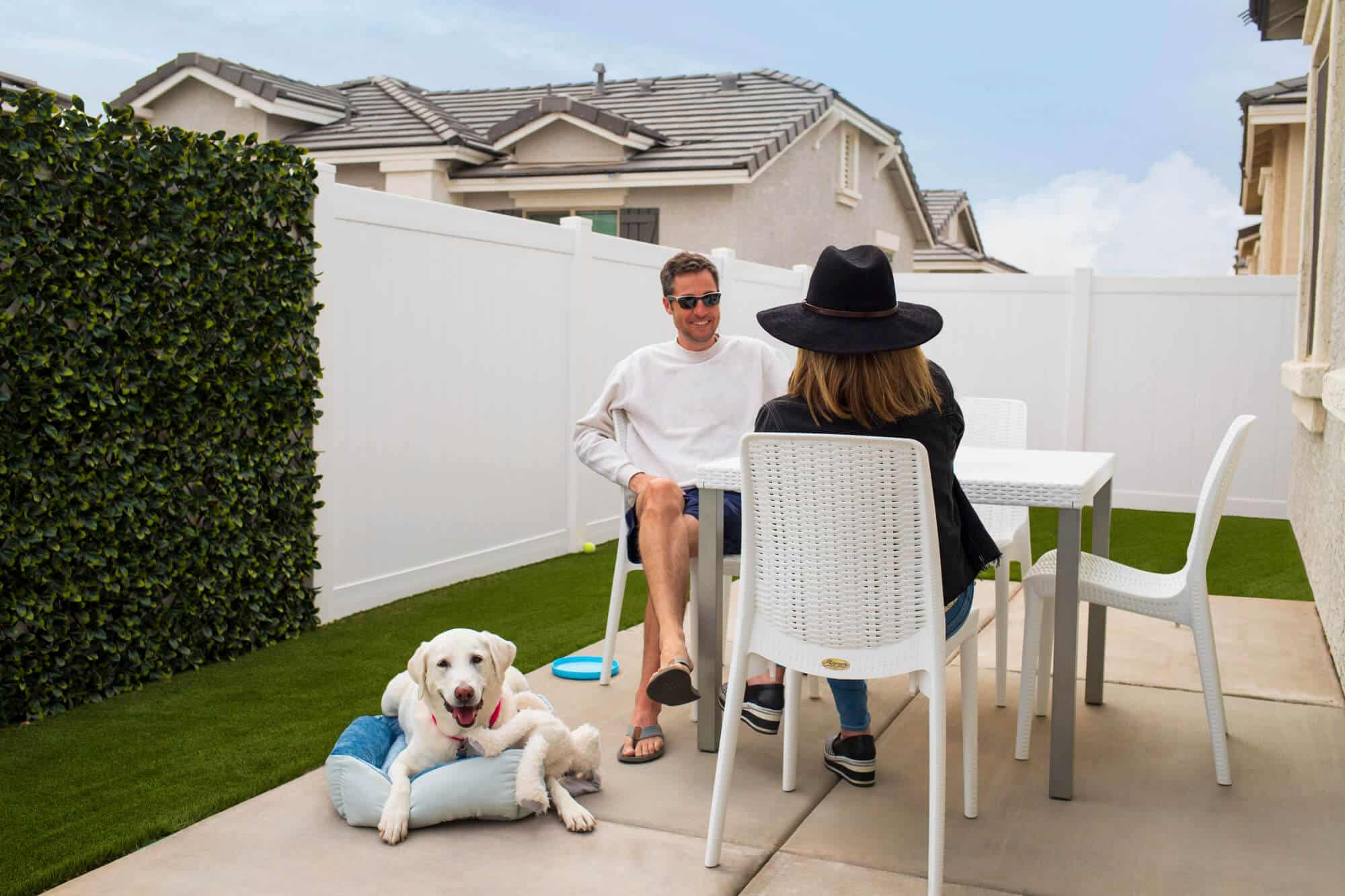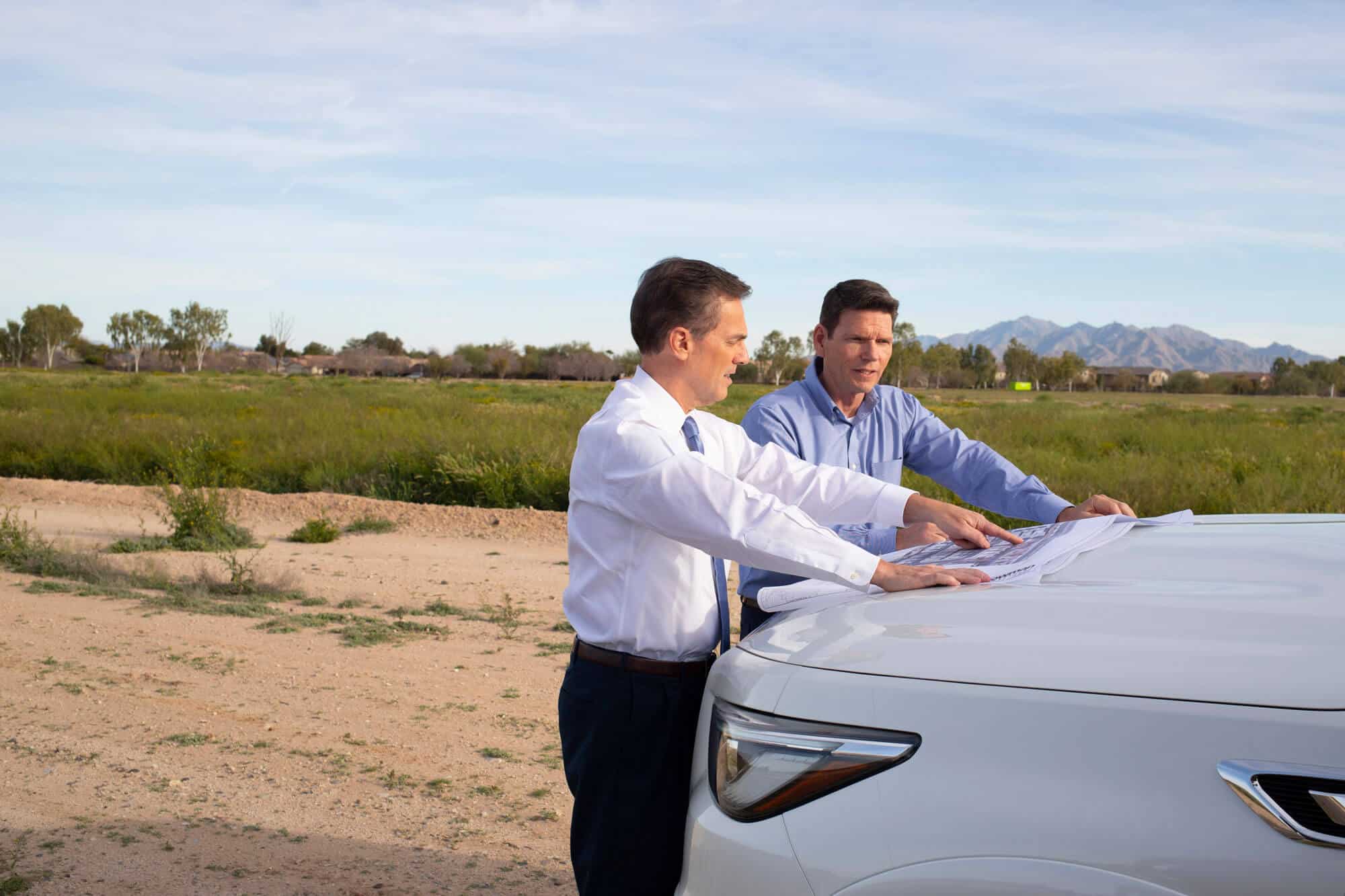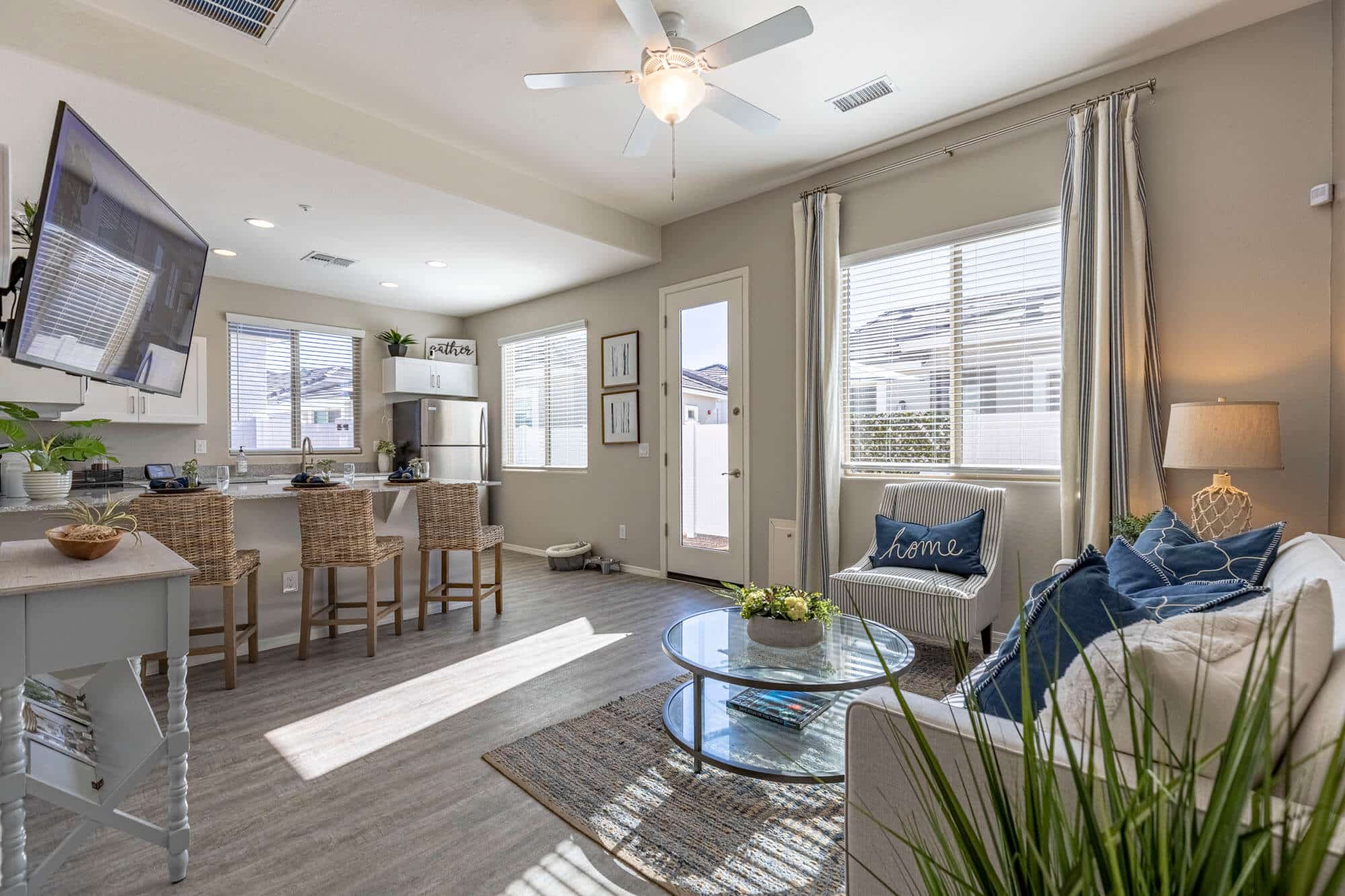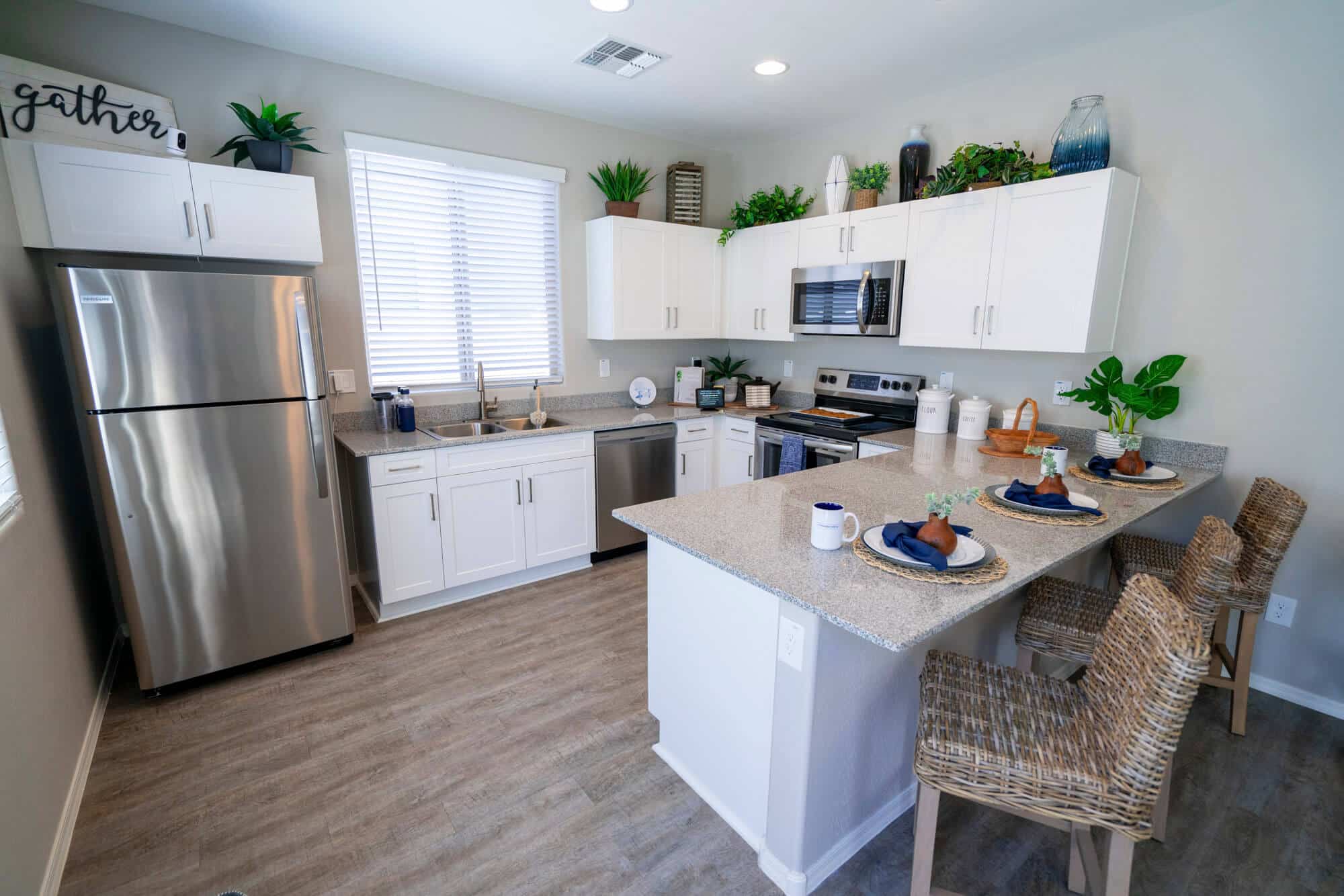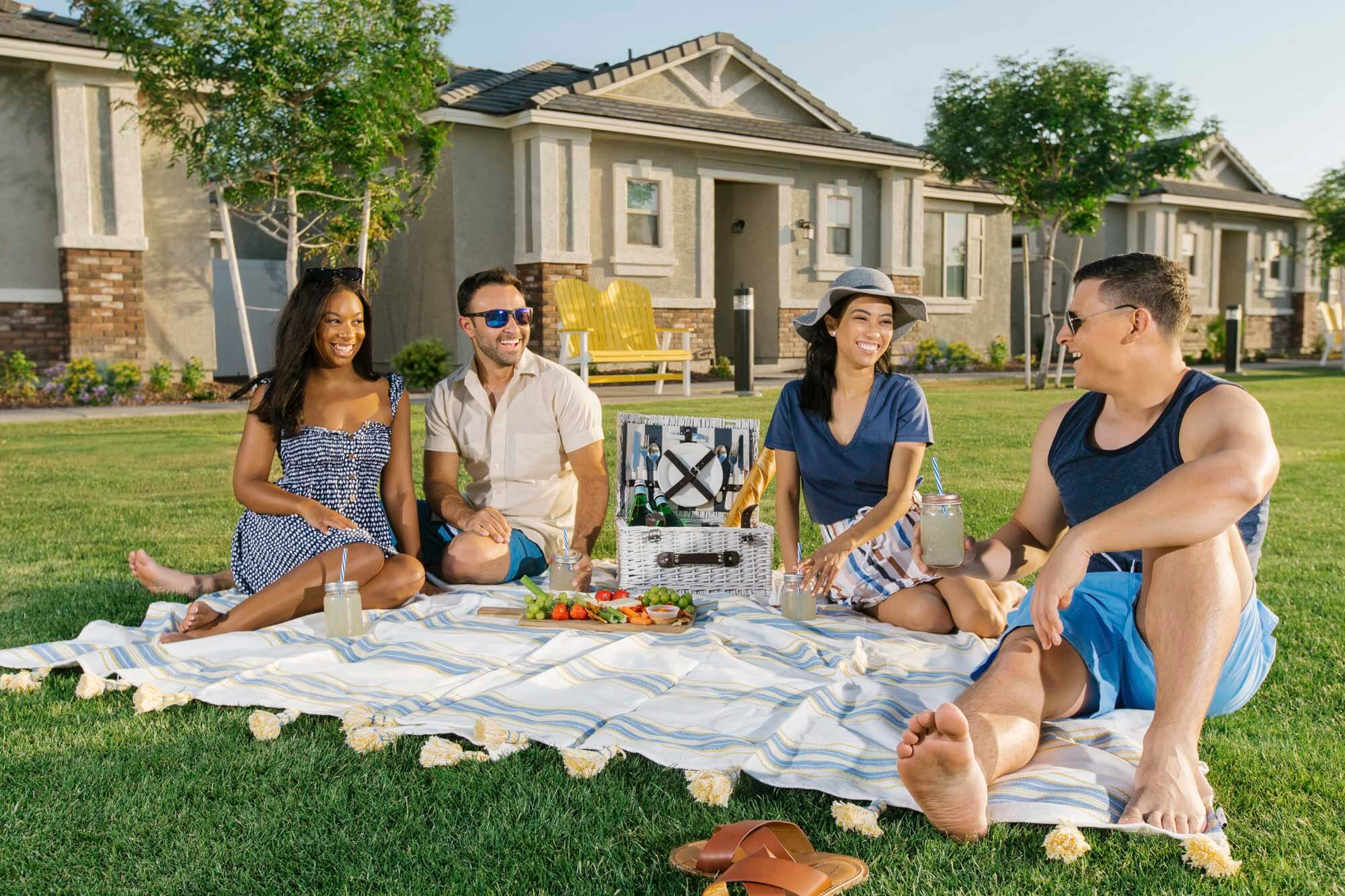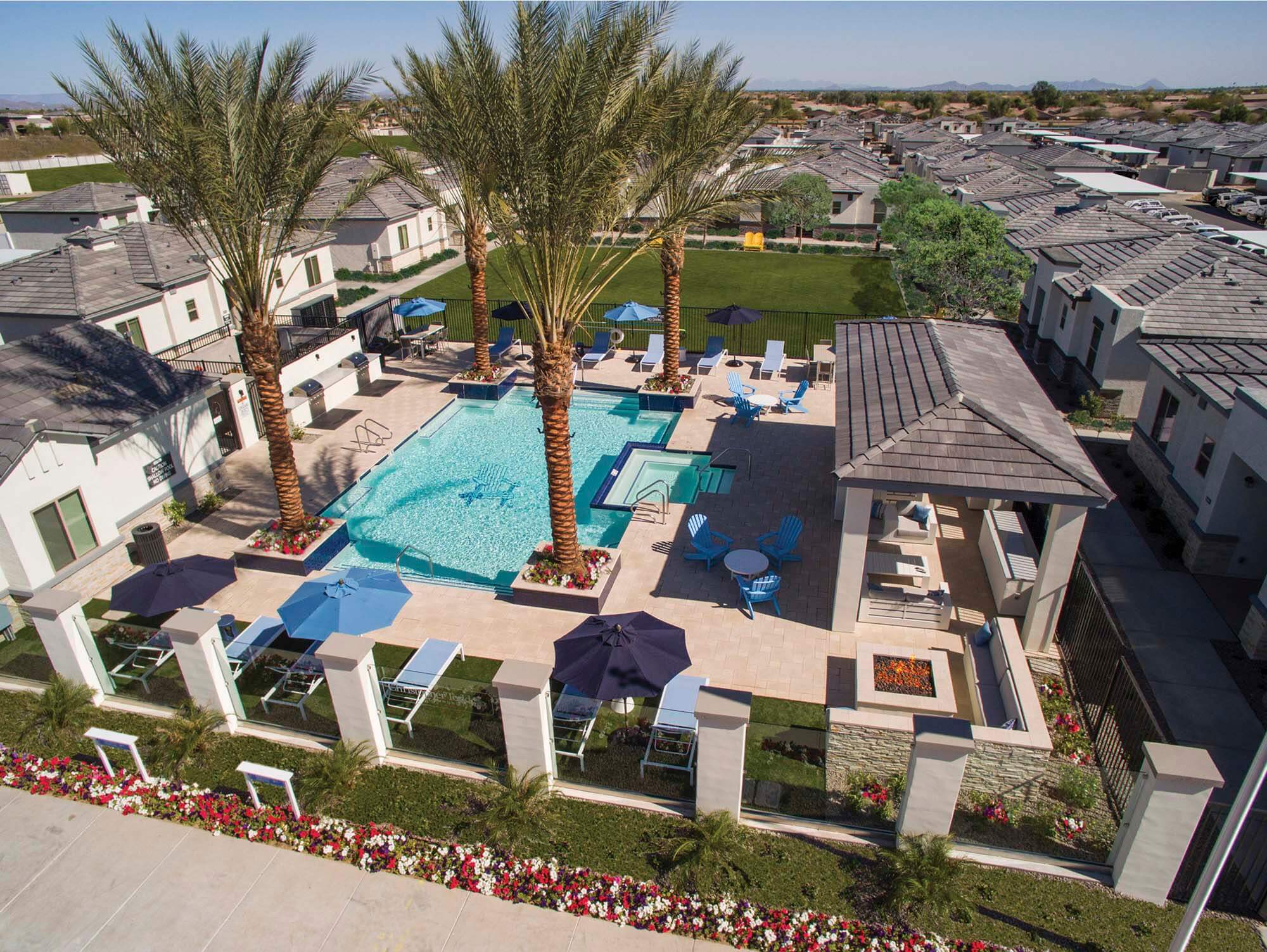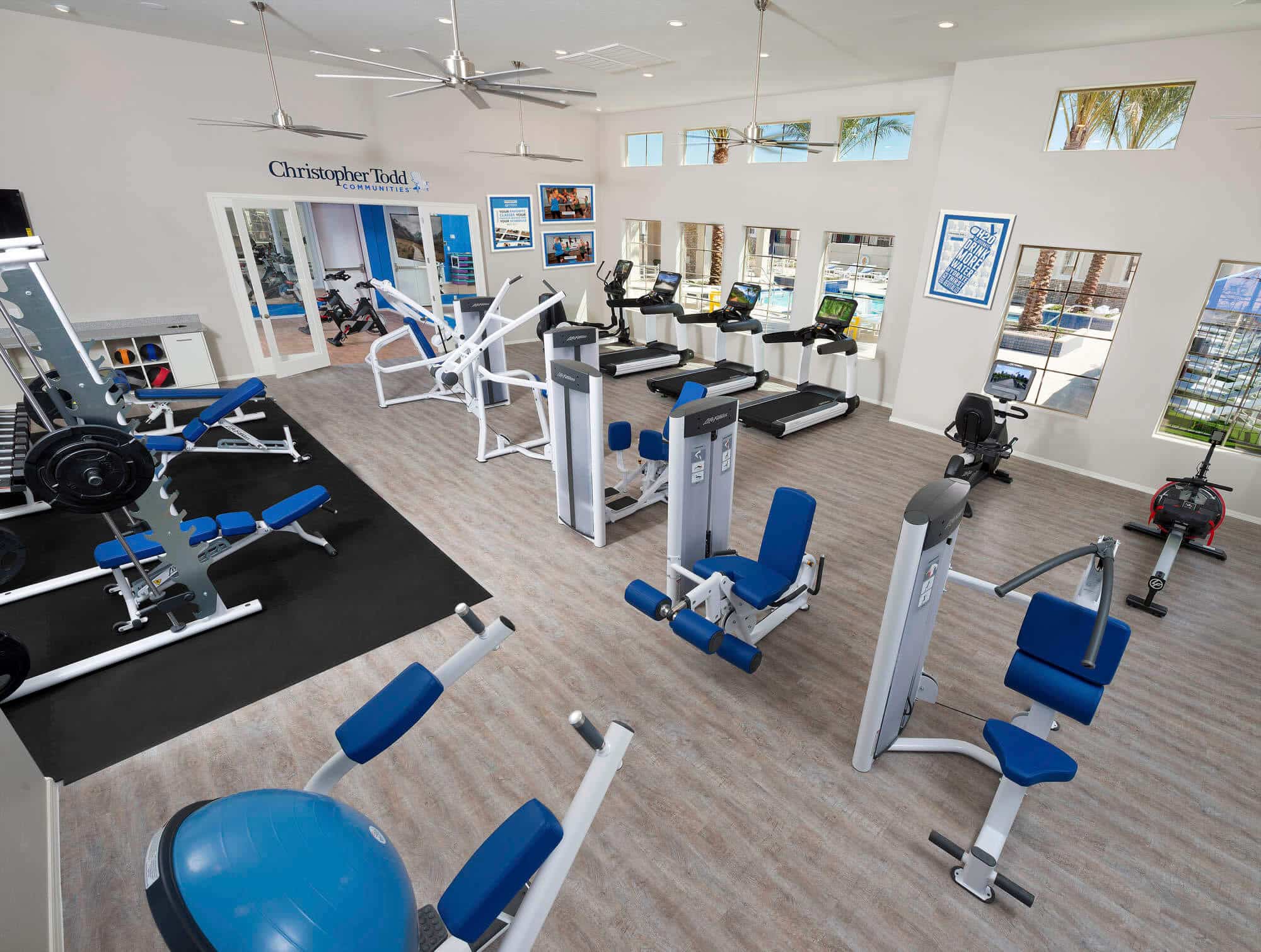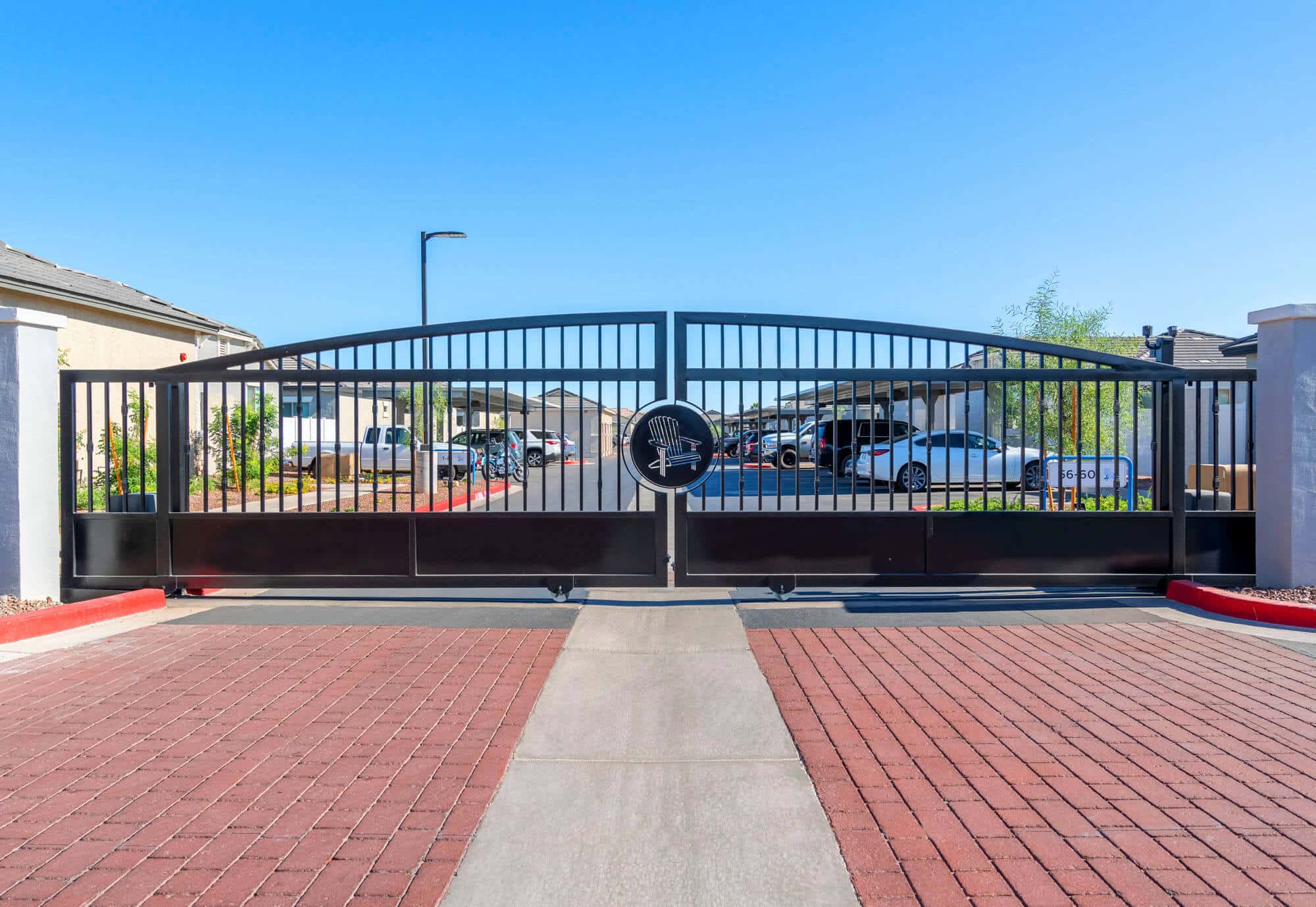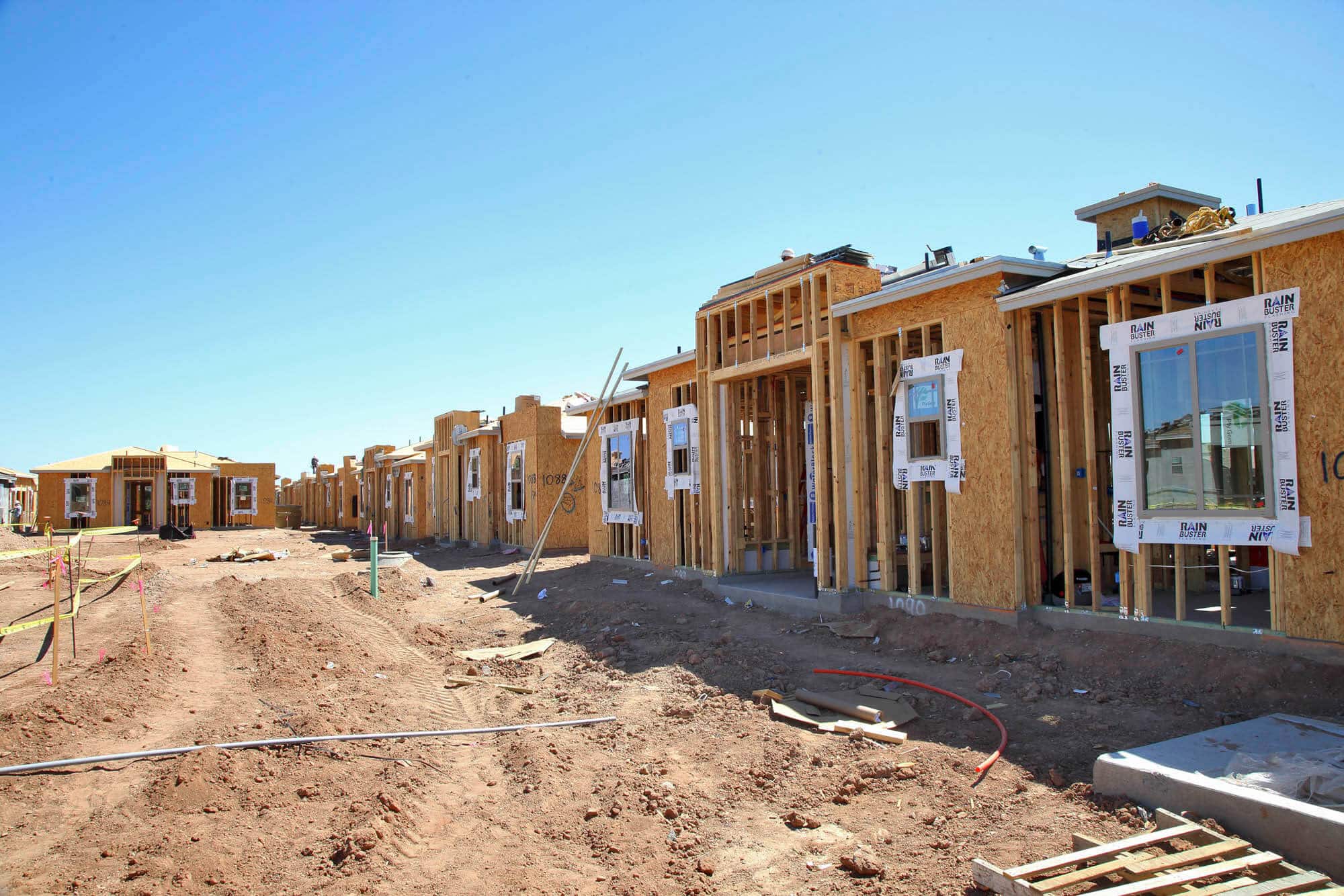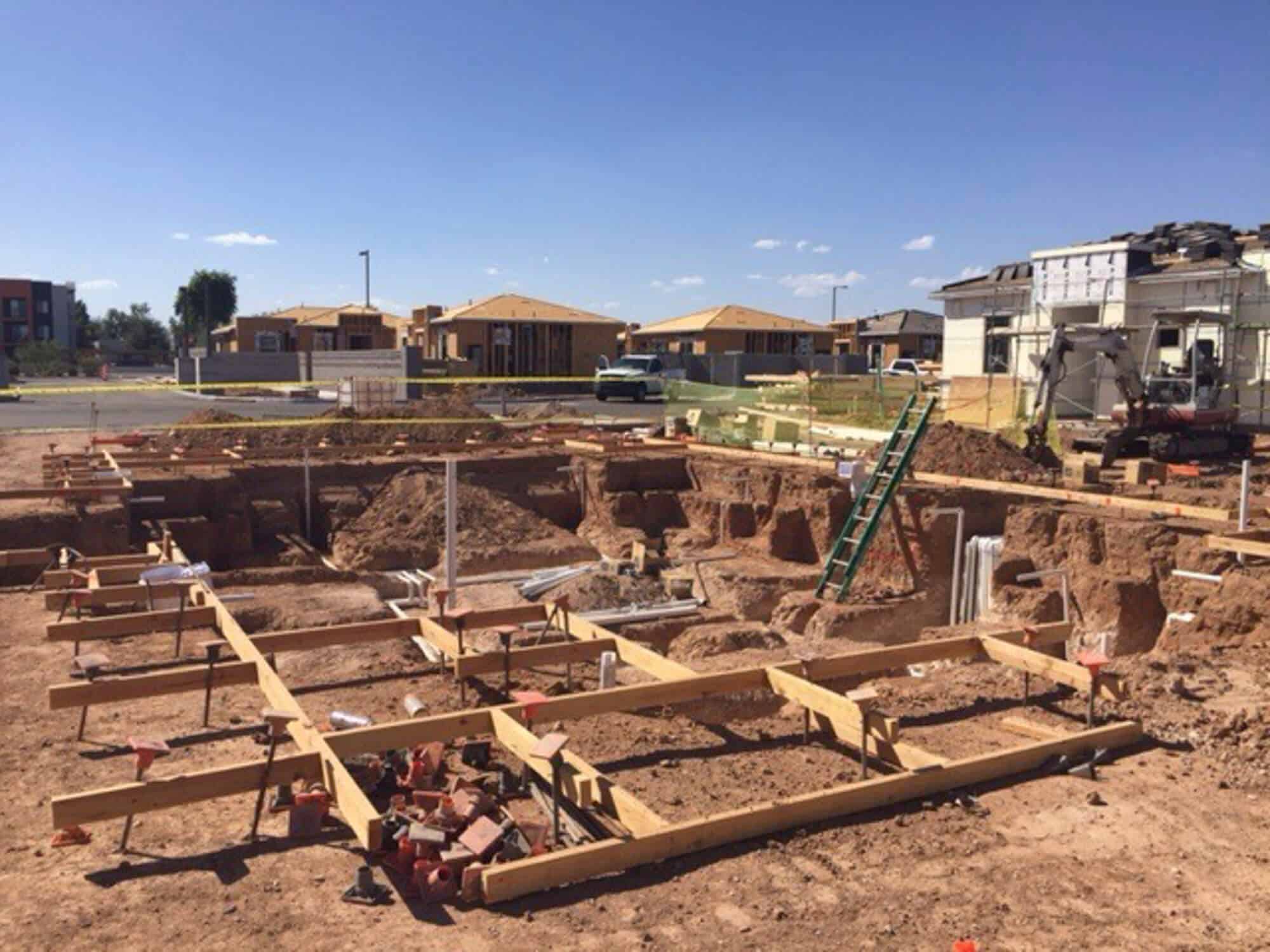 01
Christopher Todd has been a leader in providing single-story rental homes in highly-amenitized all-rental communities, which has been a missing housing opportunity in America forever. They have clearly tapped into some strong consumer demand.
John Burns
John Burns Real Estate Consulting