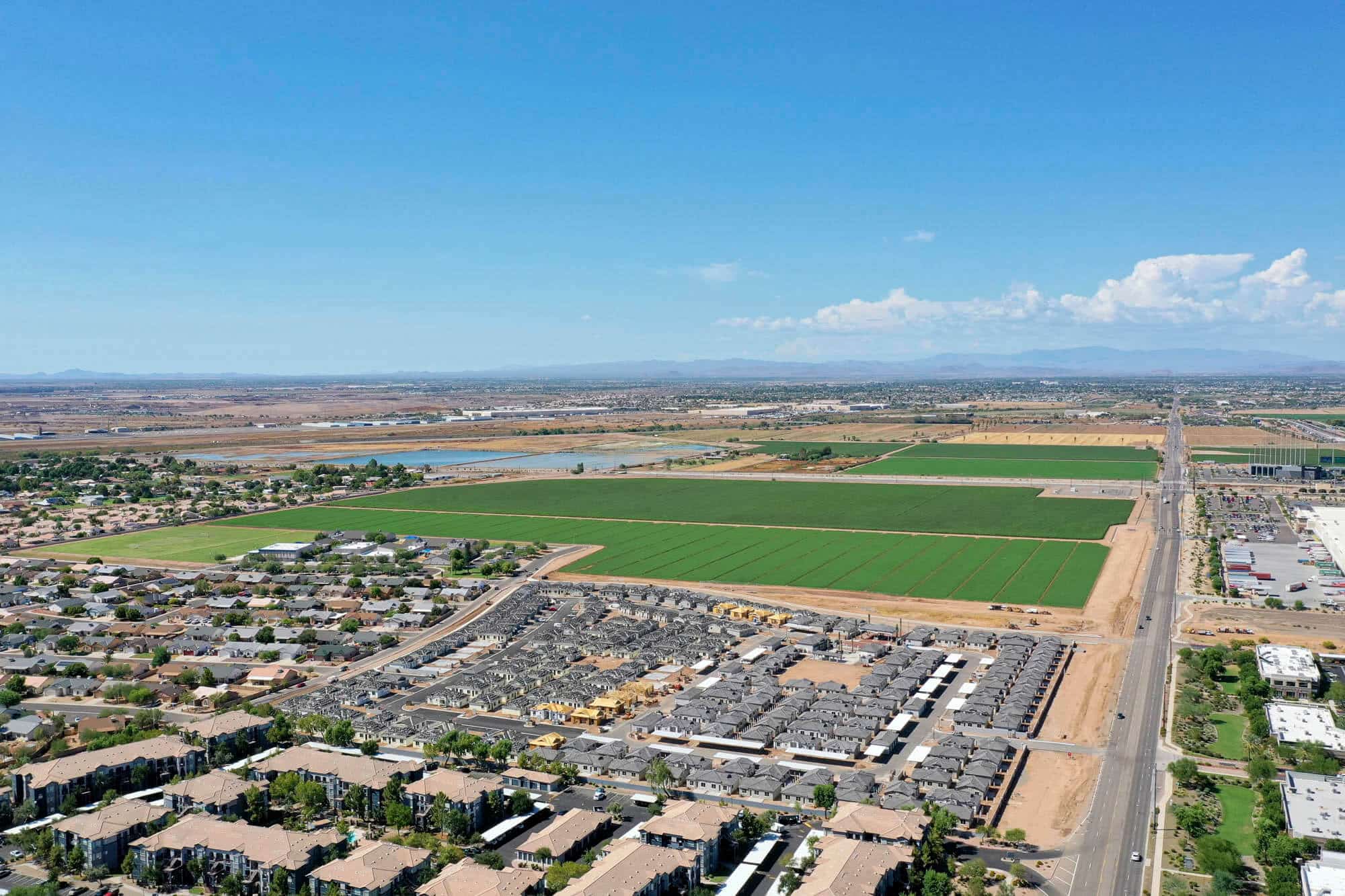 Capitalizing Returns for
Landowners
As a nimble, experienced company, we pose a variety of land purchase or joint venture scenarios, based on the landowners' needs – including capital appreciation and cash flow – or long-term goals.
We are a proven, well-capitalized developer with a track record of closing land acquisitions and completing projects on time and on schedule.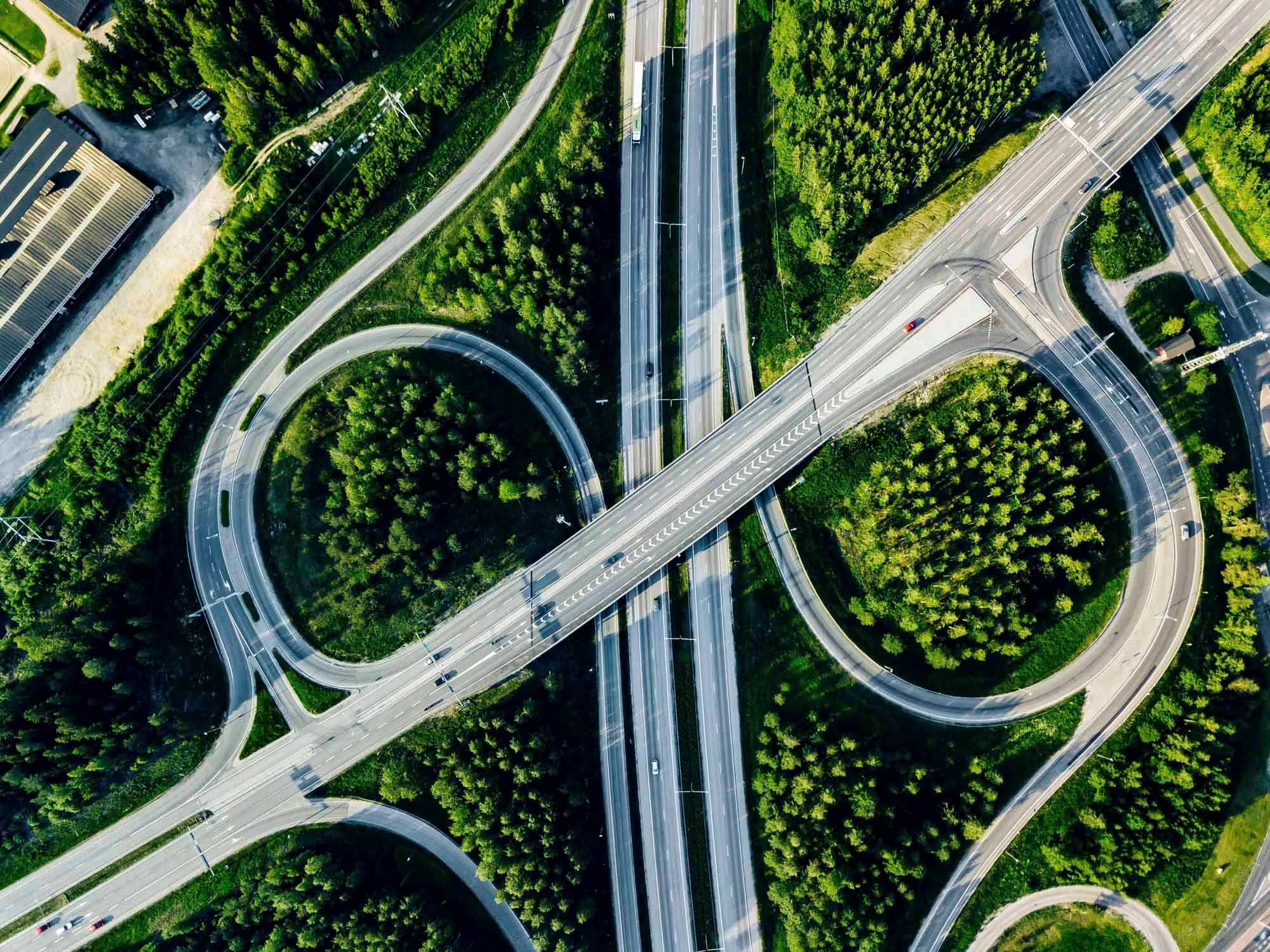 Location Considerations
Size
Average site size is 3 - 30 acres. We will buy up to 100 acres+.
Proximity
Locations have good visibility, access to quality jobs, and near residential neighborhoods and retail.
Land Use
Positions well within and between residential and commercial.
Sub Markets
Infill and suburban locations are optimal.
Pricing
Pricing and structure is consistent with each local market.
Experience
We are experienced in
the entitlement process
enhancing the certainty
of execution.
Value
We deliver quality
communities that
enhance adjoining
property values.
Quality
Our quality and track
record are unmatched,
which appeals to both
municipalities and our
future residents.
Consistency
Our site design, entry
statement, and signage are
consistent with high quality
locations and master
planned communities.
National Total BTR Construction Starts By Region
Christopher Todd Communities, CoStar, and US Census Bureau.
Percentage of total national BTR construction starts by region
Christopher Todd Development – Current Focus
Christopher Todd Communities is well positioned to capitalize on the perfect storm. With rents keeping pace with home values, even though the latter is leveling off, it's still one of the best risk-adjusted investments you can make.
Trevor Koskovich
Northmarq President of Investment Sales