The BTR industry is growing rapidly. With increased competition, the quality of execution and operation are becoming even more critical. Partner with Christopher Todd to elevate your new or existing community and outperform industry benchmarks.
Value-add services
Domain Dominance
Custom websites and SEO strategies coupled with a nationally recognized domain
Social Media
Social media programs driving qualified and rent-ready traffic to communities
Reputation Management
Online Reputation Management monitoring and optimization
Brand Standards
Access to proprietary Christopher Todd Brand Standards which maximize the resident experience and owner's return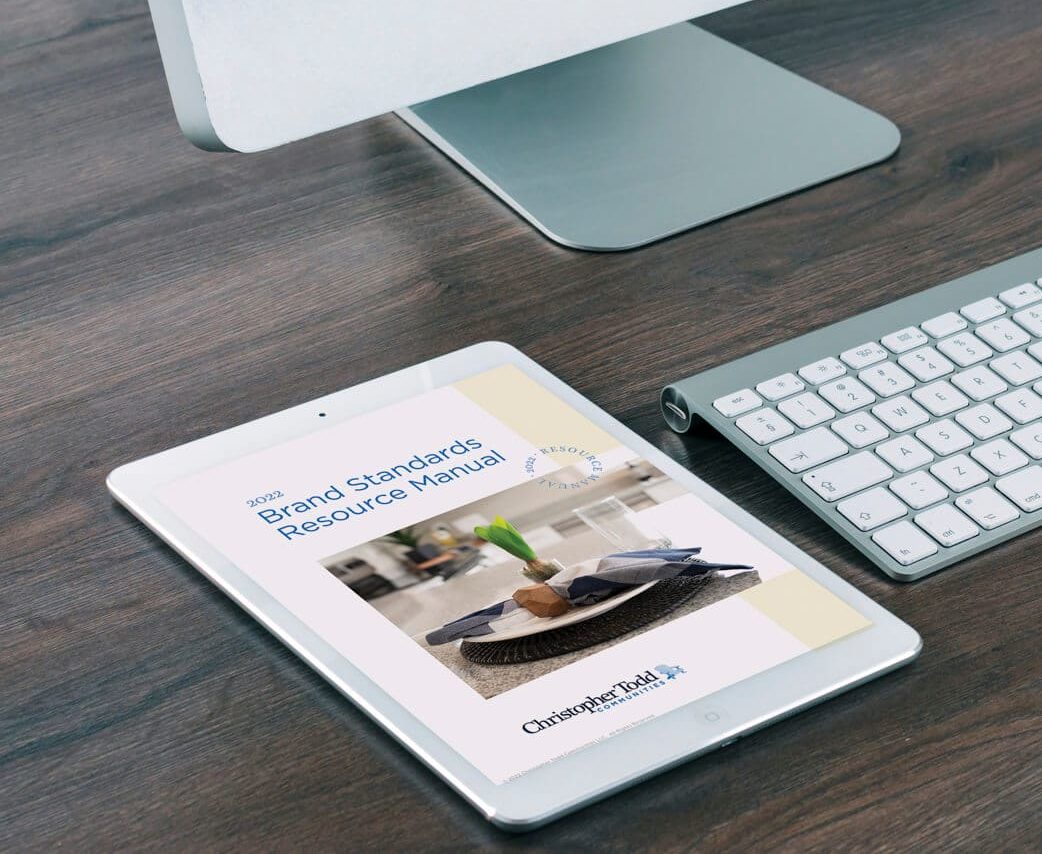 Training and Development Programs
Training and development programs available to Executive Leadership and Onsite Teams
Marketing
Experienced full-service BTR Marketing Team
Asset Management
Asset Management expertise for all phases of the asset life cycle, including property management
Partnerships
Preferred Partnerships offering exclusive benefits to Christopher Todd Communities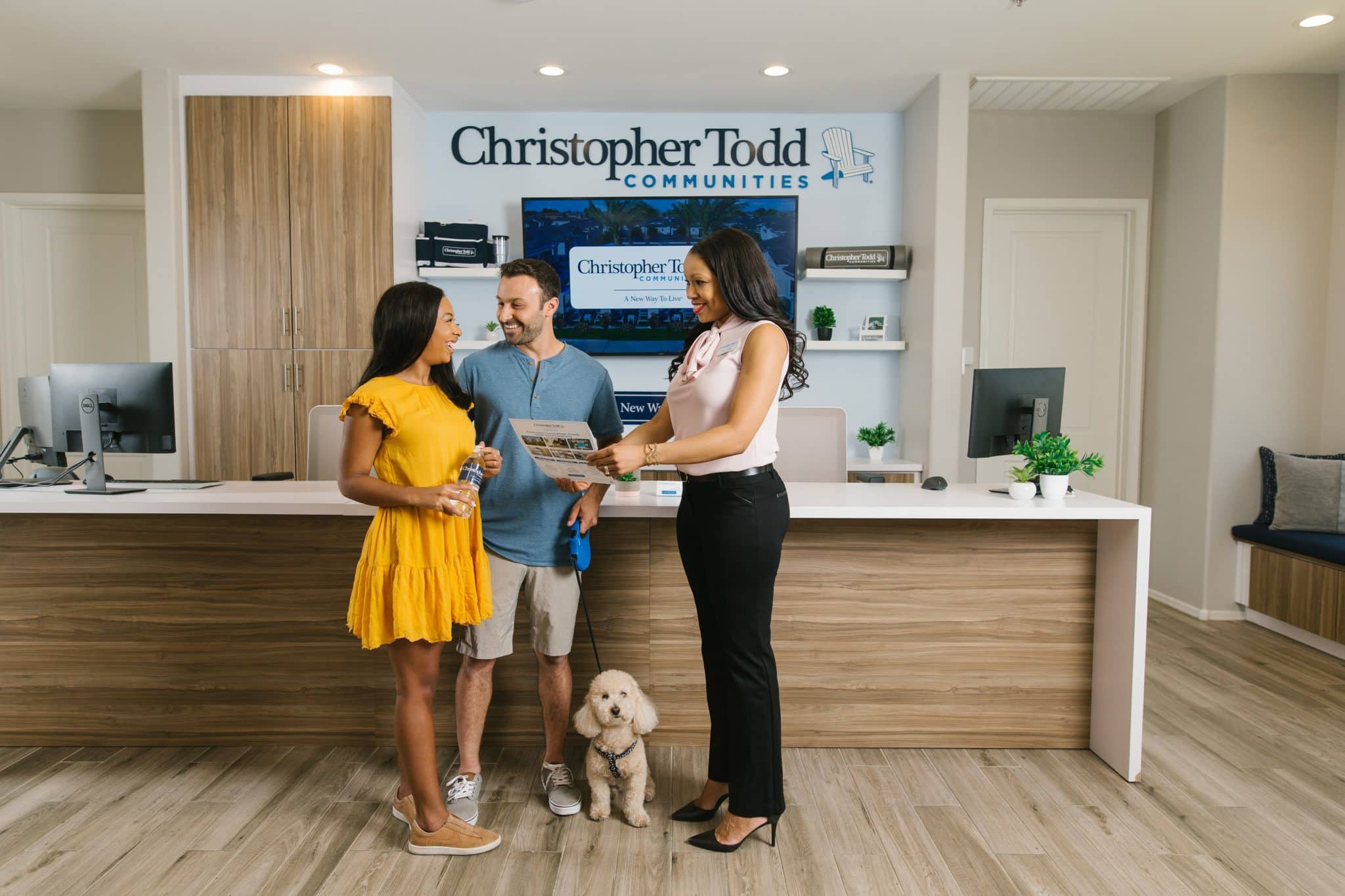 The Power Of Our Brand
Christopher Todd translates value to owners as the asset maximizer.
Consumers value brands more than ever before.
Save Decision
Making Time
Quicker lease
decisions
Provide
Safety
Right decision, fewer
cancellations
Add
Value
Stature and experience,
better reviews
Give
Consumers a
Reason to Share
More resident referrals
As one of America's largest multifamily investment firms, we are delighted to own and manage several Christopher Todd Communities. Christopher Todd's partnership ensures these properties are maintained and operated at the highest levels of quality and service. The Christopher Todd brand is a formula for success and truly delivers A New Way To Live®.
Joe Cosenza
Vice Chairman at The Inland Real Estate Group