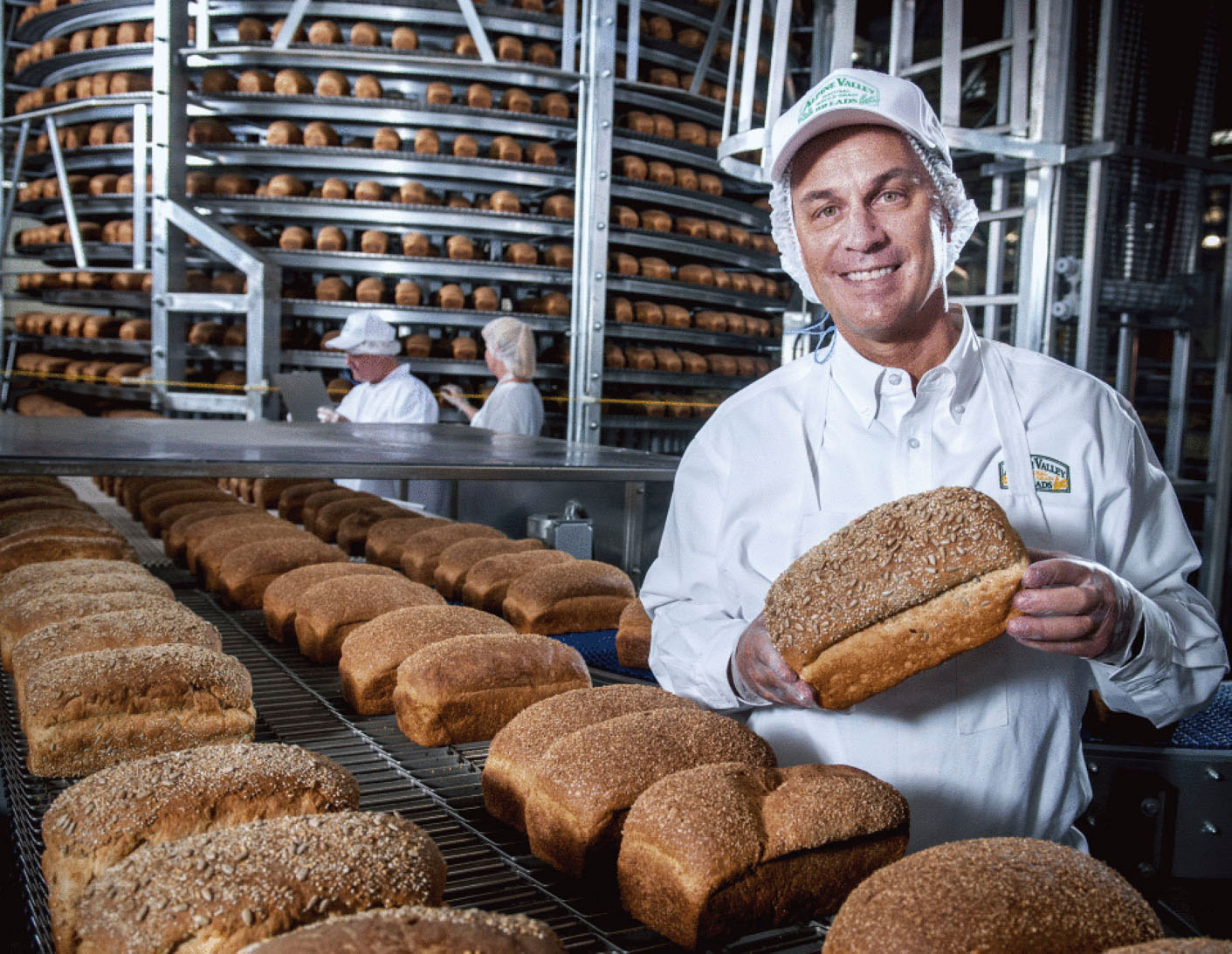 Christopher Todd Communities is the leader in the Build-To-Rent Industry (BTR) having developed thousands of innovative rental homes. Our founder, Todd Wood, after successfully building and selling a revolutionary organic bakery, looked for his next adventure in real estate. When Todd Wood was a young boy in Utah, his grandparents owned a candy and ice cream company. When 10 years old Todd asked his grandfather if he could work during the summer break, his grandfather replied, "We all work 6 days per week, and only…
Our Promise
Just like Adirondacks have hundreds of variations of style, so do the residents of our communities. For people who want to bump the relaxation level up a notch, they will find the lifestyle at Christopher Todd Communities is the perfect blend of privacy and serenity. For people who want to engage in a more active social community, residents will be welcomed and encouraged to join in the many social programs designed to foster a sense of belonging and community. Christopher Todd Communities, through an offering of education, health and well being, social engagement, financial stewardship and maintenance-free living is creating A New Way To Live®.
Our Vision


Creating A
New Way
To Live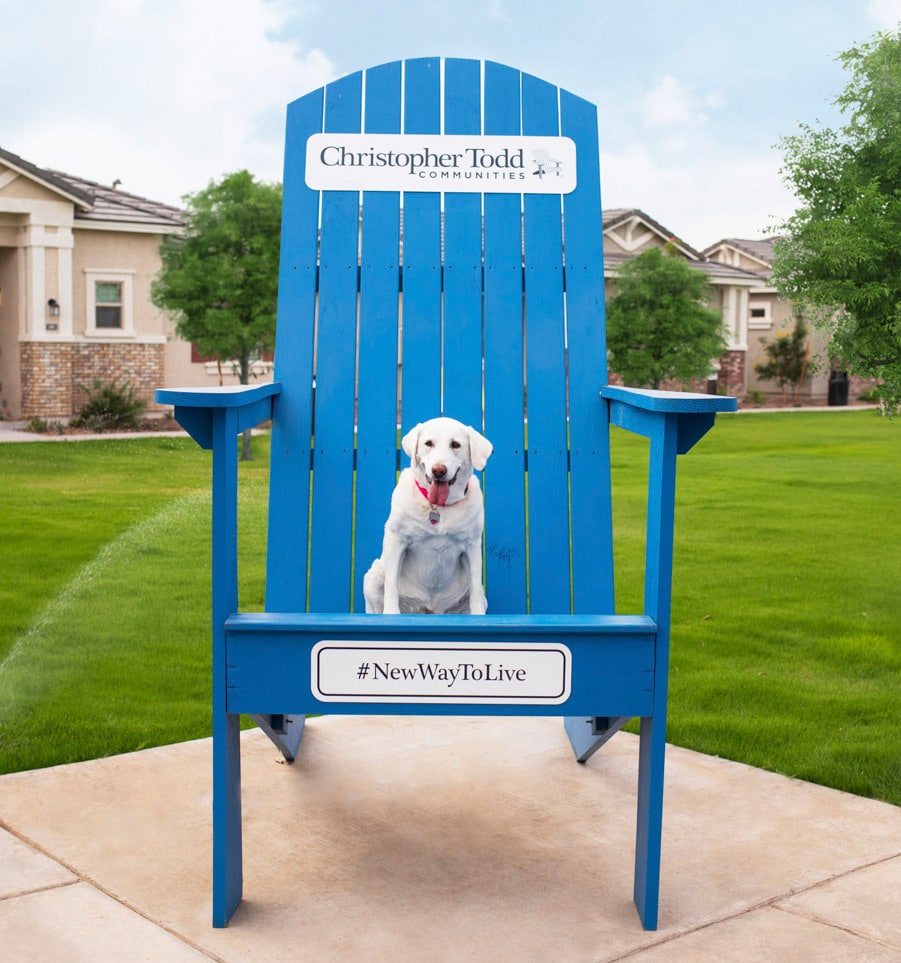 Core Values
Gratitude
Express humble and profound gratitude to our God, customers, vendors, and team members.
Integrity
Promote a community that advances citizenship values and increase individual respect.
Stewardship
Maximize investment returns through integrity, stewardship, alignment, collaboration, accountability, and transparency.
Innovation
Deliver luxury, spacious homes with advanced smart technology in private gated communities.
Quality
Build the highest quality housing to meet the current and future needs of our customers.
Our Mission
Developing innovative communities that enrich lives. Christopher Todd Communities was founded to create A New Way To Live® in the Build-To-Rent luxury market. We are dedicated to delivering this through:
Advanced innovative smart technology that simplifies and enhances our residents' lives.
Ensuring the highest quality of materials are used for long term value.
Providing contemporary sought-after amenities, all within a safe, secure, and private community.
We offer more than just a home or community . . . This is A New Way To Live®.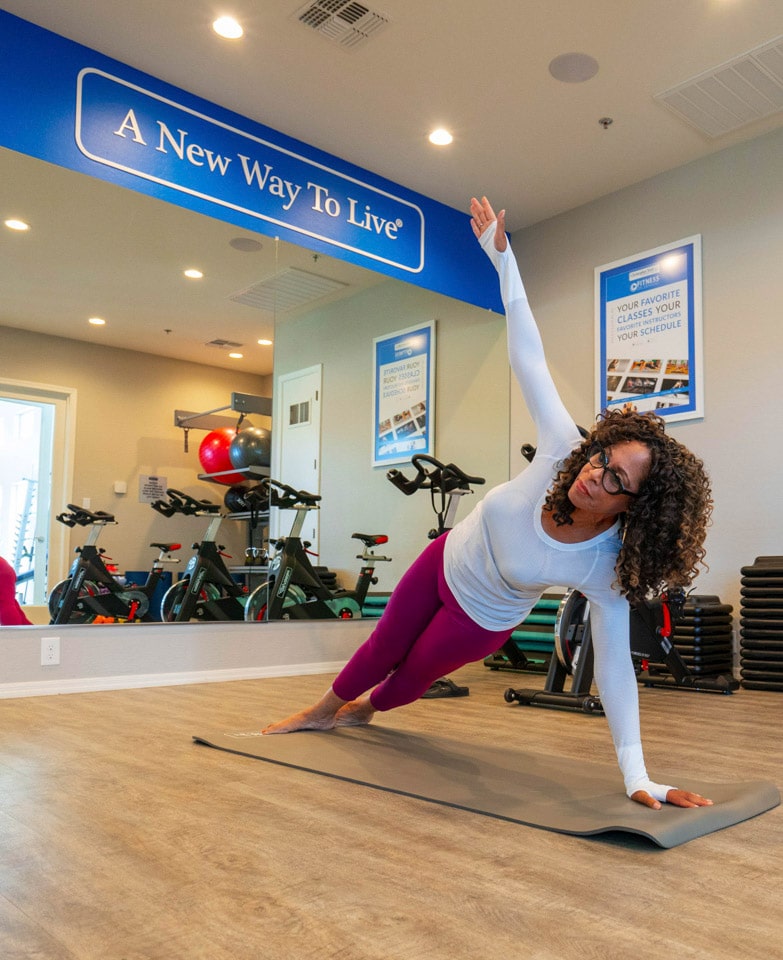 Our Guiding Principles
United

We Stand United.

Respect

We Lead With Respect.

Growth

We Commit To Growth.

Excellence

We Drive Excellence.
Keep In Touch
If you have any questions about renting a new single-story smart home at Christopher Todd Communities, please reach out to our team or join our mailing list for community updates.