The Heart Of The Home
If there's one thing we know for certain at Christopher Todd it's that pets aren't just pets – they're companions, they're family. So, it's no wonder why we're in the business of building homes – the pet friendliest homes, I might add. Pets are everything a home should be – providing you consistency amidst chaos.
Pets are the very heart of the home. They fill it with warmth and joy and safety. Not safety in the literal bricks-and-mortar-shielding-you-from-the-elements sense, but in a less tangible sense. They never let you feel alone or inadequate in the one place where you should be able to enjoy the inherent comfort of just being, without any judgments or expectations (except maybe treats and a good belly rub).
Before I moved into my current home, I moved every year for 10 straight years. Bouncing from apartments to rental houses, cities to cities, and finally from a state on one side of the country (Michigan) to another (Arizona) – talk about a fish out of water. I was so far away from family, friends, everything I've ever known. Yet I always managed to feel at home wherever I was – not because of where I was, but because of who I was with.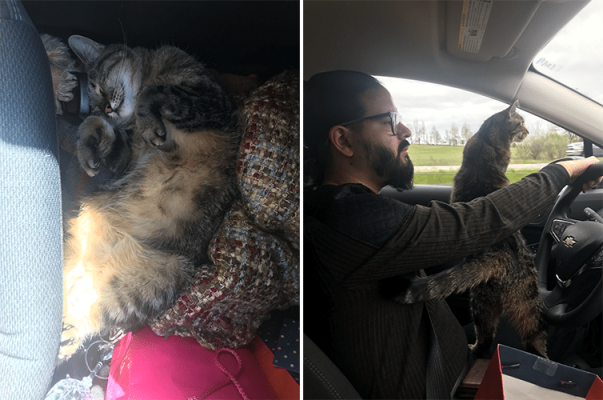 My cat, Olie, followed me to every new place I went, including the 2,000-mile drive to an "apartment" in Phoenix. In reality, it was a converted 2-car garage where we both felt a little…unsettled. There was a tiny kitchenette next to our bed and one little window that looked out to a beautiful cement wall. Having arrived from Michigan where we had multiple rooms and were able to sit outside and see grass and trees and birds, it was jarring, to say the least. To add kindle to the fire that also happened to be June in Phoenix, Arizona, the AC machine stopped working and wasn't fixed for 30 more days. But Olie was there, and her little chirps and purrs and nose boops reminded me that everything would be alright, that everything was alright, because in the darkness of night, I had Olie, my light.
Very shortly after our temporary living situation, we nestled into a cozy apartment with a balcony overlooking a green space in Scottsdale. A year after that, we moved into our current house, which has even more space and a fenced-in yard. Living in a house with a yard was always the goal – for myself, as someone who likes to sit beneath trees and read, but also for Olie. I wanted her to be able to go outside and roll around in the grass like she was able to do in Michigan, something that always made her little tail perk up with joy. For everything she gave me, I wanted to give this to her. For nearly a decade, my life and my surroundings were constantly changing – but she was constantly there. Until one day she unexpectedly and quickly got very sick, and then she wasn't.
To say I was devastated is an understatement. And anyone who has ever lost a companion – particularly one who served as an anchor in their life – will understand what I'm talking about. You feel like you're floating away, nothing to ground you, and chaos takes over. Your home doesn't feel quite right, you don't feel quite right. Simply being in the world, in your home, is uncomfortable.
I found ways of keeping her alive, and continue to do so, through memories and photos and art. She was my shadow, not only following me from home to home, but following me from room to room. Wherever I was, she was. I always joked that she was an artist at heart because I'd catch her staring at various pieces of art around the house, or if I was working on a project, she had to be a part of it. She loved Jet's pizza and oatmeal raisin cookies. She helped me wake up every morning by gently nibbling on my nose when I hit snooze for the second time. She had a big personality and the biggest little heart.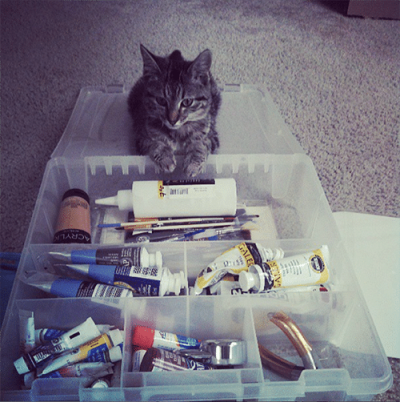 Time heals all wounds is a saying we hear time and time again – and it's true – to an extent. I like to think pets heal all wounds. My husband's cat, a sweet sphynx named Lucy, quite literally became a new anchor for me, attaching herself to me wherever I found a cozy spot to lay my head or put up my feet. Each time she did, being became easier. As more time passed, a little tuxedo kitten in desperate need of a bath and a home showed up at our doorstep. We named him Bruce and very quickly found out he's a rambunctious bread-loving troublemaker who brought some much-needed laughter and good chaos into our home. And just like that, our home felt like home again.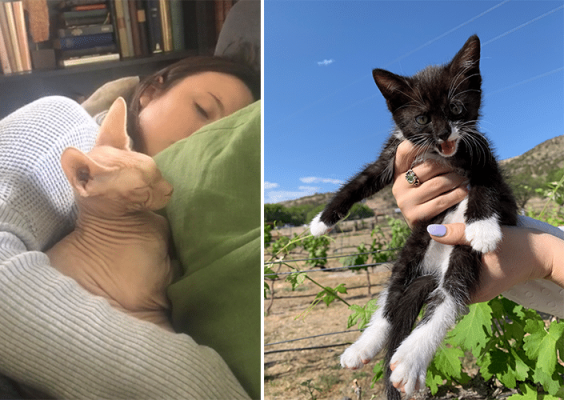 We put so much thought and care into what we build at Christopher Todd because we know that giving you a place to call home, in whatever stage of life you're in, is a necessity of life. We know that making these spaces pet-friendly and constantly reimagining what that means – whether it's pet doors, fenced-in yards, Bark Parks, or our Certified Perfect Pet™ training program – is a big part of that. Because home is not just a place we inhabit, but a state which inhabits us. It's the lift of your heart when you open the front door and your dog is waiting to greet you with a wagging tail. It's the serenity of a purring cat on your chest as you fall asleep at night. It's laughing-until-you-cry at their silly little quirks and the shenanigans they get into. It's simply knowing that they are always there, right there in your home, right there in your heart.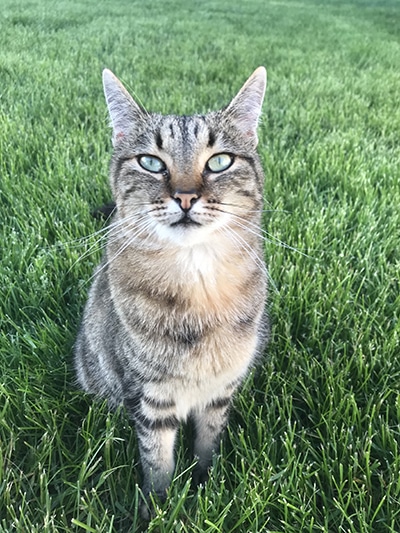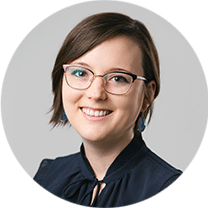 Written By:
Kelsey Vinas, Art Director