What is it about September?
A Month of Ancient Influences, Babies, and Commemorations.
September. We've endured another hot summer, especially here in Arizona. This is the month when we start to feel a sense of relief from the high temps and begin to enjoy our backyards again. Grilling in the backyard, planting herbs and flowers in our outdoor containers, walking the dog without fear of hot paws. It feels good to get outside and be neighborly again. Yes! Friendly neighbors to say hello to and invite over for a casual gathering.
September means kids are back in school, vacations are over and work life becomes a bit more predictable whether you're going into the office, doing a hybrid or lucky enough to work from home in your shorts and flip flops.
September also marks commemorations worthy of note, according to the Almanac:
• September 4 – Labor Day. The day celebrates the American labor movement and the contributions and achievements of the American worker.
• September 11 – Patriot Day, held in honor and remembrance of those who died in the September 11, 2001 terrorist attacks.
• September 11 – is also Grandparents Day. You know they would love to receive a phone call.
• September 15 – is the start of Rosh Hashanah, a Jewish holiday that marks the beginning of the new year.
• September 17 – is Constitution Day, celebrating the adoption of the US Constitution which occurred on September 17, 1787.
• September 21 – The International Day of Peace. I think we can all agree, our world needs more peace. Some people may reflect in a moment of silence at noon, while others organize peace walks or do some meaningful volunteer work.
• September 23 – marks the official start of fall! This year's Autumnal Equinox occurs at 2:50 a.m. EDT. On this date there are approximately equal hours of daylight and darkness.
• September 24 – marks the start of Yom Kippur, at sundown. It means Day of Atonement in Hebrew and is the holiest Jewish holiday of the year and ends the ten days of High Holidays which began with Rosh Hashana.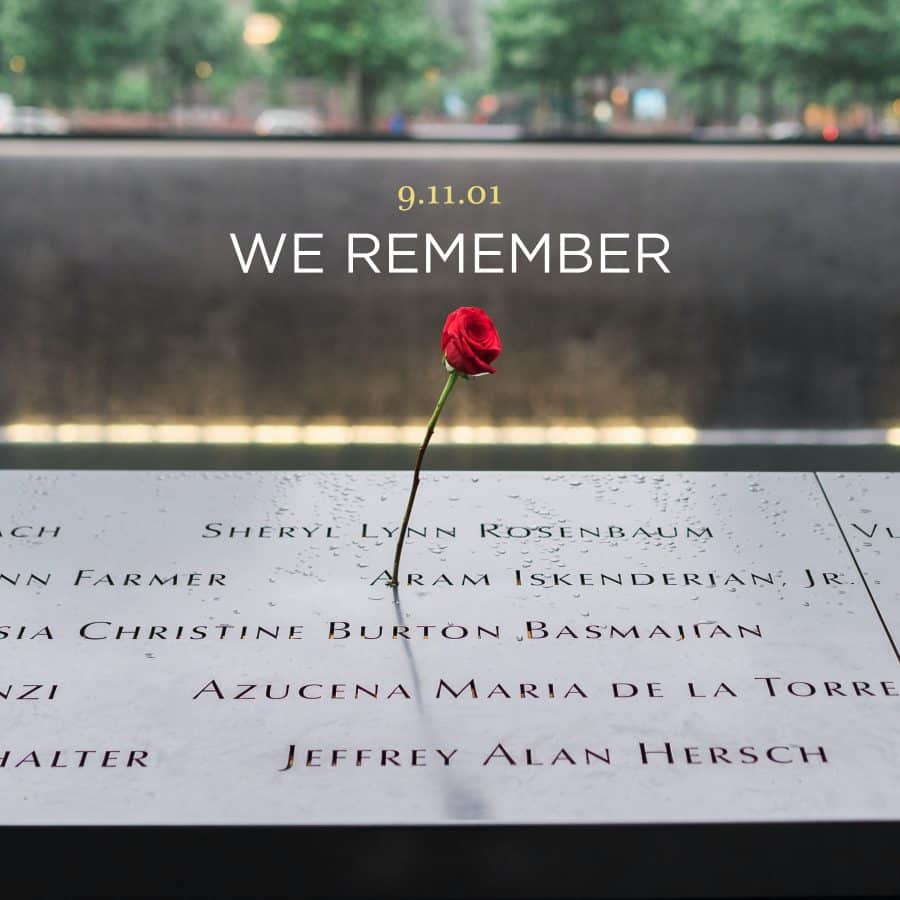 All these dates makes me think about the origin of the word September. The English language is rooted in mostly Latin, Greek, German, French, and Spanish influences.
Did you know that the word "September" is Latin for Seven. But wait…September is the ninth month not the seventh, so what's up with that? Today we follow the Gregorian calendar, but it's based on the ancient Roman calendar believed to be invented by Romulus, who served as the first king of Rome around 753 BC. It was a complicated lunar calendar. Later Julius Caesar reformed the calendar based on the Earth's revolutions around the Sun. So, things shifted.
September babies are Virgos and Libras. If your birthday falls in the beginning of the month, you're a Virgo, best known for being practical, loyal, and organized. After the 22nd you're a balance, social, and fair-minded Libra. If you're a Virgo or Libra, you are not alone. September is the most popular month for birthdays. Why? Count back 40 weeks from mid-September and you'll land around the December holidays with cold winter nights. Got the picture?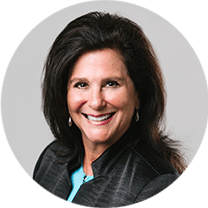 Written By:
Martha Moyer-Wagoner, Director of Public Relations