Giving Instead of Getting: How to Volunteer and Donate This Holiday Season
We've all heard the saying "it's better to give than to receive." And it's true, especially during the holidays! The thing many people get stuck on, though, is where to donate their time or money. The good news is that we're here to help. Keep reading to learn how to find the perfect organization to volunteer or donate this holiday season.
Decide Which Causes You Care About
The first step is taking a look inside and determining what causes you care for the most. You'll get more out of your volunteering opportunity if you're working with an organization dedicated to your passions. For example, if you're an animal lover, consider volunteering at a local animal shelter.
At Christopher Todd Communities, we donate and volunteer at St. Mary's Food Bank and ASA Now. But there's a charitable organization out there for pretty much everything, and they could all use volunteers or donations.
Vet Organizations Carefully
It's unfortunate, but not all charitable organizations use their donated funds appropriately. So when deciding where to donate for the holidays, do your research and find nonprofits that use funds directly for their cause—not to pay executives big salaries. The website Charity Navigator is an excellent resource that tells you where you can give with confidence and which organizations to avoid.
Ask Friends or Co-Workers
Searching for holiday volunteer opportunities can be as easy as asking your friends, family, or co-workers where they like to volunteer or donate their money. When you give your time or money to a group your friends trust, you'll know it's going to the right place.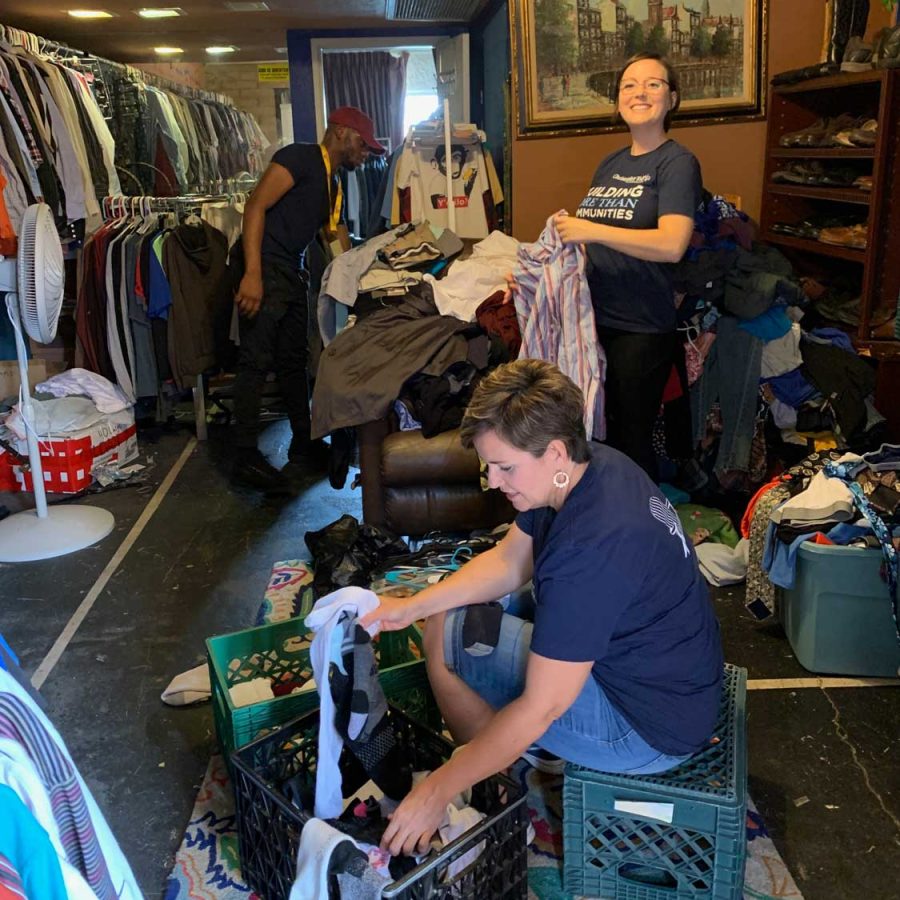 Consider Skills and Knowledge You Can Offer
If you're serious about giving back for the holidays, look for opportunities where you can help the most. Try searching for volunteering roles where you've got experience or special skills that can make a larger impact on the organization. For example, teachers make fantastic volunteers at organizations like the Boys and Girls Club!
Try to Involve the Whole Family
There's nothing wrong with volunteering by yourself. But if you have a family, try bringing them in on the experience. It's never too early to teach your kids about the benefits of altruism and holiday giving. Plus, this can be a great opportunity to spend more time with your loved ones.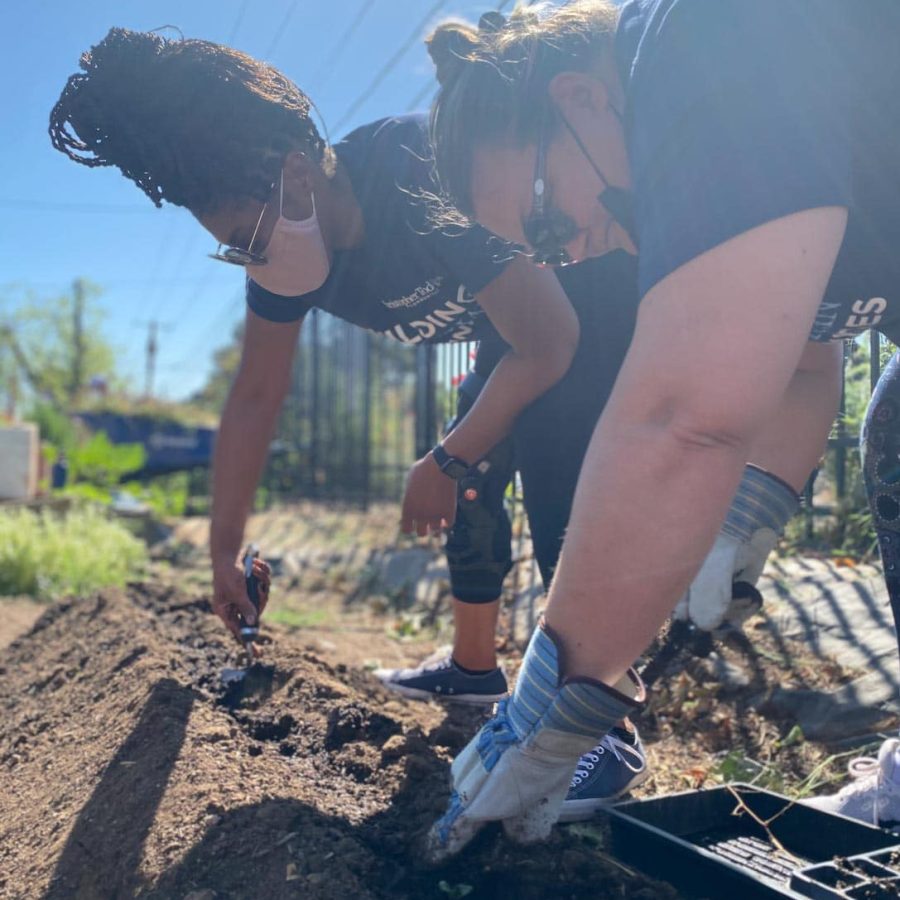 Determine How Often You Can Volunteer
Volunteering during the holidays is certainly important. But you don't want to overcommit yourself. If you work a 9 to 5 job on weekdays, consider only volunteering on Saturdays or Sundays. Overextending yourself or trying to volunteer after a full day's work often means you can't give it your all. Trust us—nobody's going to judge you for not volunteering seven days a week.
Begin with a Limited Commitment
Going along with the point above, start small with your volunteering commitment. Organizations won't be upset with only coming in for a few hours on weekends. What they will be mad about, though, is if you don't come in when you're on the schedule. You can always add on hours or days later on when time allows for it.
Be Professional While Volunteering
Once you've found your organization and figured out your volunteering schedule, be professional when you're "on the clock." This means treating your volunteering role just as you would a paying job by showing up on time and following through with your commitments.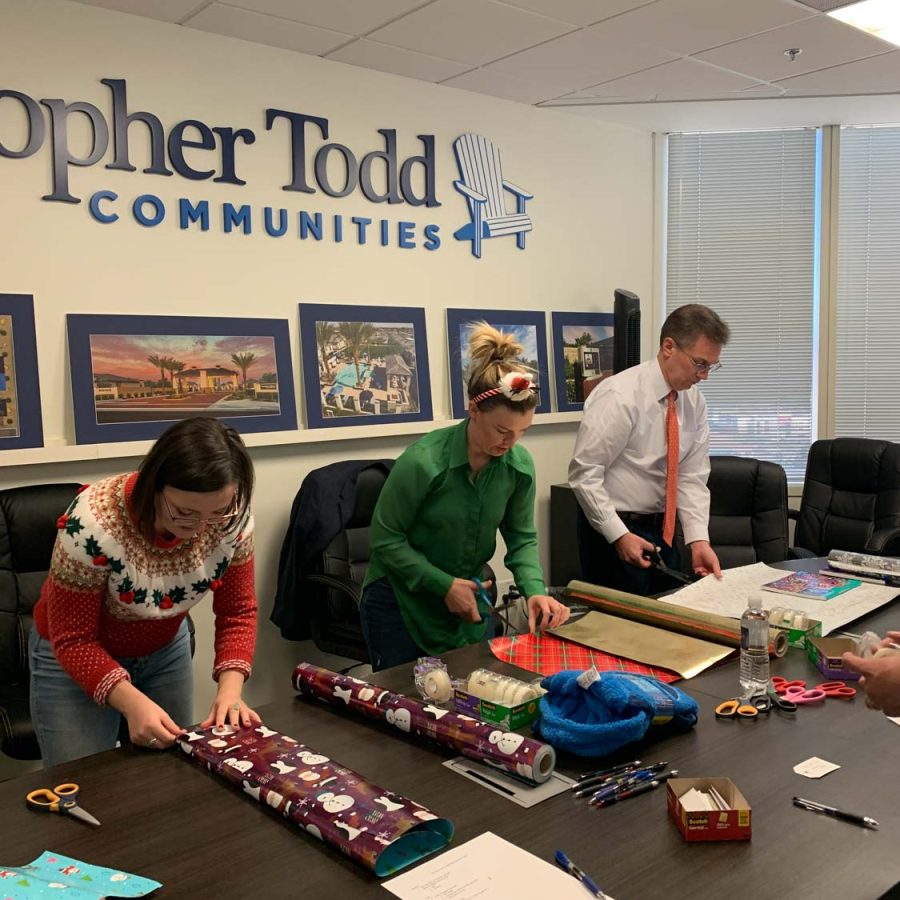 Volunteer with Christopher Todd Communities
If you're interested in giving back but aren't sure where to volunteer over the holidays, consider volunteering with our team at Christopher Todd Communities. Last year, we wrapped over 100 holiday presents for local charities, and we're looking forward to doing the same this year! Reach out to our team today to learn more about how our build-to-rent communities are giving back in 2021.