Christopher Todd Community Showcase: Marley Park
Imagine spending your day lounging poolside in the warm Arizona sun before gathering your stuff and walking back to your own home. No need to navigate confusing apartment complex hallways or wait for an elevator to take you to the right floor. Just a quick walk from the pool to your own space.
This and more can be your reality at Marley Park, our community of build-to-rent homes in Surprise, AZ. Our build-to-rent process allows you to live in a house rather than a large complex, with a yard separating you from your neighbors rather than a poorly insulated wall or ceiling and a space that feels like your own. Enjoy apartment-style community amenities without the actual apartment. Rent your home at Marley Park, and take advantage of all this master-planned community has to offer.
Renting with Christopher Todd Communities
Christopher Todd Communities put our residents in a unique position to rent a single-family home in communities packed with amenities. This process gives you the best of both worlds, the space of a home without the stress of homeownership and apartment-style amenities without the hassle of apartment living.
Rather than feeling stacked on top of your neighbors in a high-rise apartment complex, you can rent your own home with a backyard, optional detached garages, and even a doggie door for your furry family members. Christopher Todd Communities give you the independence of living in your own space without the headache of homeownership.
If this sounds like your ideal living situation, you can contact our friendly team to learn how you can rent your own home in Marley Park or any of our build-to-rent communities.
Living in Marley Park
Marley Park is our master-planned community in Surprise, AZ, complete with one- and two-bedroom homes equipped with smart home technology along with luxury community amenities and a location within minutes of several Surprise hotspots.
Everything you need is here at Marley Park. Spend an afternoon lounging by our resort-style pool, work up a sweat in our fitness center, or center yourself in our yoga studio. Within your home, you can enjoy high-speed internet, gourmet kitchens, and a private backyard. All of these features and amenities and many more are at your fingertips when you rent with us at Marley Park. From the Chistopher Todd Communnities team, let us be the first to welcome you to your new Arizona home.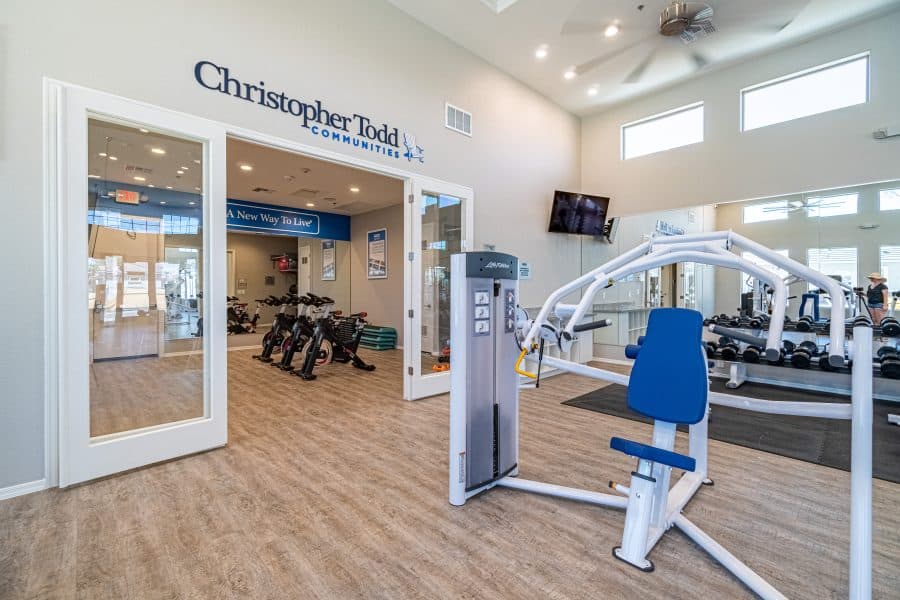 Explore Surprise, AZ
An added benefit of choosing to rent a home with us at Marley Park is our exciting location. Surprise is a neighborhood meant for exploring. From local eateries and fun restaurants to outdoor recreational activities, there is something for everyone. And, Marley Park puts you close to it all.
Take your time exploring your new home, and when you're ready to see even more, downtown Phoenix is a short, 40-minute journey away. Spend a day outside in White Tank Mountain Regional Park or shopping at Tanger Outlets. At Marley Park, Surprise, Phoenix, and so much more of Arizona is easily accessible and waiting to be explored.
Rent Your Own Home With Us Today!
Renting a property with Christopher Todd Communities is the perfect solution for those looking to live in their own home but want to avoid the stress and headache of homeownership. Marley Park, along with our other communities, coming soon to states like Texas and Florida, can be your new place to call home.
Come enjoy all of what Arizona has to offer. We can't wait to welcome you home.