Maintenance-Free Homes at Christopher Todd Communities
When you consider what it means to really own a home, it sounds like an overwhelming, time-consuming experience. From the constant maintenance to the weekend home-improvement projects, a lot of a homeowner's personal time is put into caring for and maintaining their home.
Things are different in a Christopher Todd community. In our build-to-rent communities located throughout Arizona and coming soon to Florida, home maintenance is the very least of your worries. Renting a home in a Christopher Todd community is exactly as it sounds. You rent the home and receive all of the benefits that come with any rental property, including a dedicated maintenance staff.
Get Back to What You Love
Christopher Todd Communities offers you the chance to live in a home with room to grow and space to breathe, rather than in a complex with neighbors on every side of you. And, you don't have the burden of home maintenance looming over you every Saturday.
Spend more time doing the things you love. Rather than scheduling a service to get your air filters changed out or spend your time at a home improvement store looking for the right lightbulb replacement, you get your freedom and time back by renting our properties rather than owning them.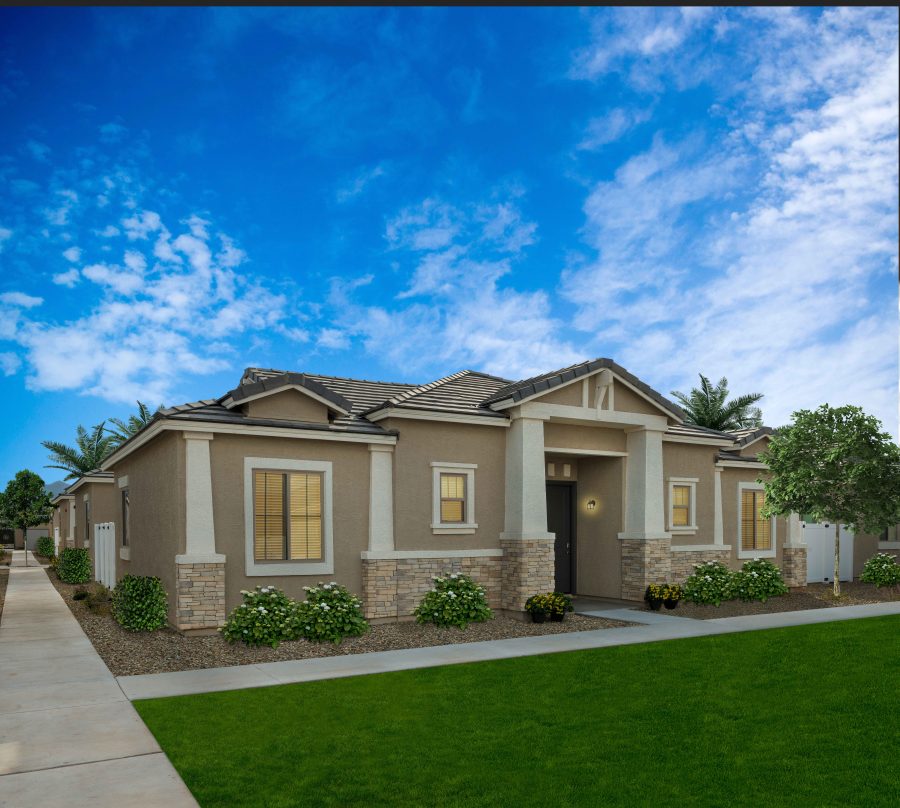 Included Maintenance
The smaller home maintenance tasks are tedious, yes, but sometimes not all that time-consuming. So, what truly is the benefit of a maintenance-free home? Consider all of the rest of the tasks homeowners need to worry about aside from changing lightbulbs and air filters.
Bigger projects like flooring repairs, plumbing issues, appliance repair, and pest control are all included in a Christopher Todd community and are taken care of by our friendly, dedicated maintenance staff. We are known for our lush landscaping and community amenities, and these are, again, all parts of our communities that you get to fully enjoy rather than spend your time maintaining them.
Enjoy amenities like community pools, fitness centers, and open green space without a care in the world about their upkeep and maintenance. We'll take care of the work, and you can get back to doing what you love.
Rent a Maintenance-Free Home With Us!
If you're tired of spending your weekends checking off home maintenance tasks and driving back and forth to home improvement stores, renting a home within a Christopher Todd community could be the solution for you. We are expanding into other areas of Phoenix, Dallas, and several cities in Florida, so be sure to contact our friendly leasing team to find out which community is best for you.
It's time to stop worrying about your home and start living in it.