The Many Benefits of Volunteering
April 17 through 23 marks National Volunteer Week. Although there's certainly no wrong time to volunteer, getting out there and doing your part during National Volunteer Week is the best way to celebrate the event!
While the purpose of volunteering is to help better your community, rolling your sleeves up and helping out a charitable organization benefits each volunteer as well. Continue reading to learn some of the benefits of volunteering.
Help the Less Fortunate
Most charitable organizations out there are designed to help out the less fortunate. Those who are experiencing homelessness can find a safe shelter, while those without food can turn to a food bank. When you volunteer at one of these philanthropies, you're helping out your neighbors, which is bound to make you feel better inside.
Learn a New Skill
Even if you're no longer in school, you should never stop learning new things. If you stop trying to learn new skills or gain more knowledge, you're not growing as a person! One great way to learn something new is to get out and donate your time to a charity. Whether it's as simple as learning how to plant a tree or more complex—like building a house for Habitat for Humanity— you're bound to learn some wonderful new skills when you volunteer.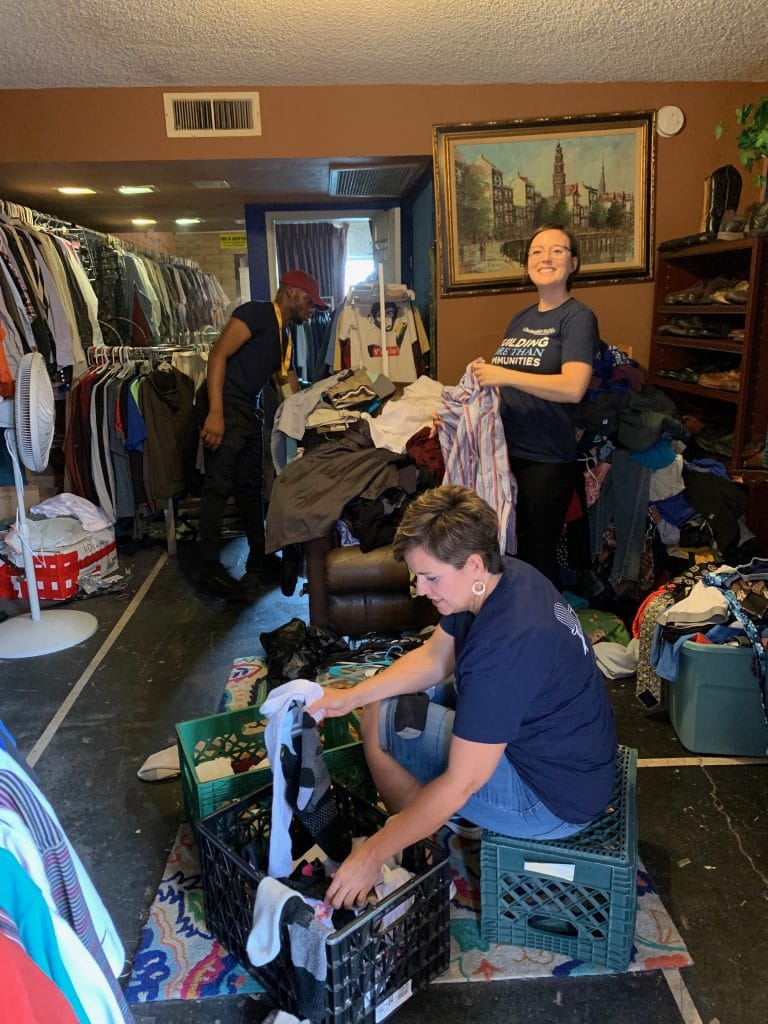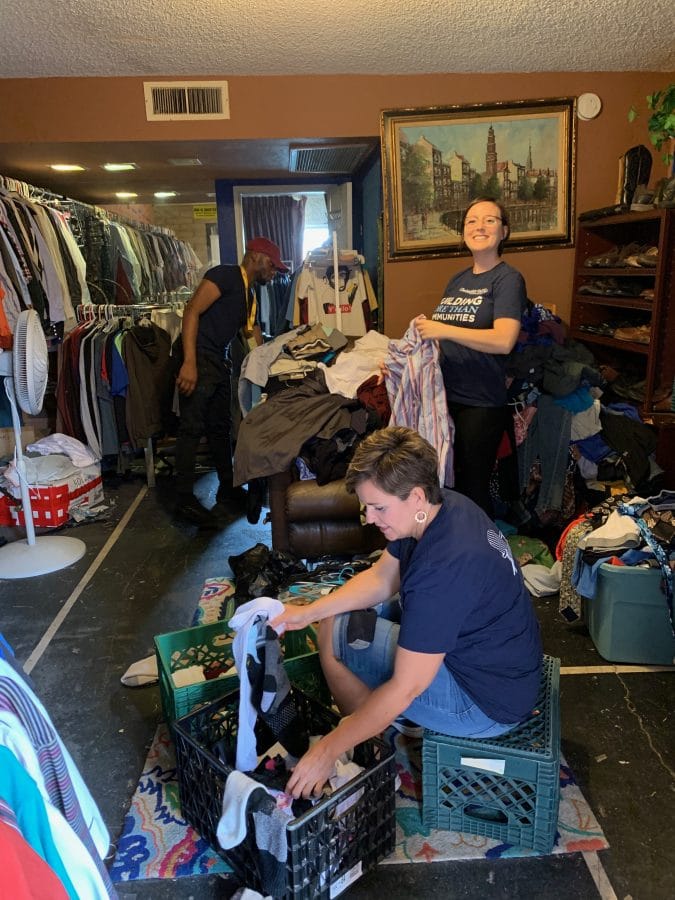 Meet New Friends
Making new friends can be difficult, especially if you've recently moved to a new city and don't know anyone. Besides getting outside and introducing yourself to neighbors, volunteering is one of the best ways to meet new people. The folks you meet while volunteering are sure to have the same values and passions as you, so they may even become lifelong best friends.
Improve Your Physical and Mental Health
Countless studies have proven that physical activity improves our physical and mental health. Since most volunteering opportunities require at least a little bit of physical labor, you can reap those physical and mental benefits while you're on the worksite. It's tough to top improving your overall well-being and your community at the same time, but it's possible when you volunteer!
Gain More Time
This one sounds counterintuitive, but if you've ever felt like you don't have enough time in the day to get stuff done, try volunteering! Volunteers often report feeling like they have more hours in the day when they spend less time on themselves and more time on others.
Transition Into a New Career
Those looking to make a career change into the nonprofit world might find it a bit challenging if they don't have any volunteering experience on their resume. The only way to change that is by registering to volunteer at a local charity! If that sounds like something you're interested in, consider volunteering at a variety of different organizations to make yourself stand out in the pool of candidates.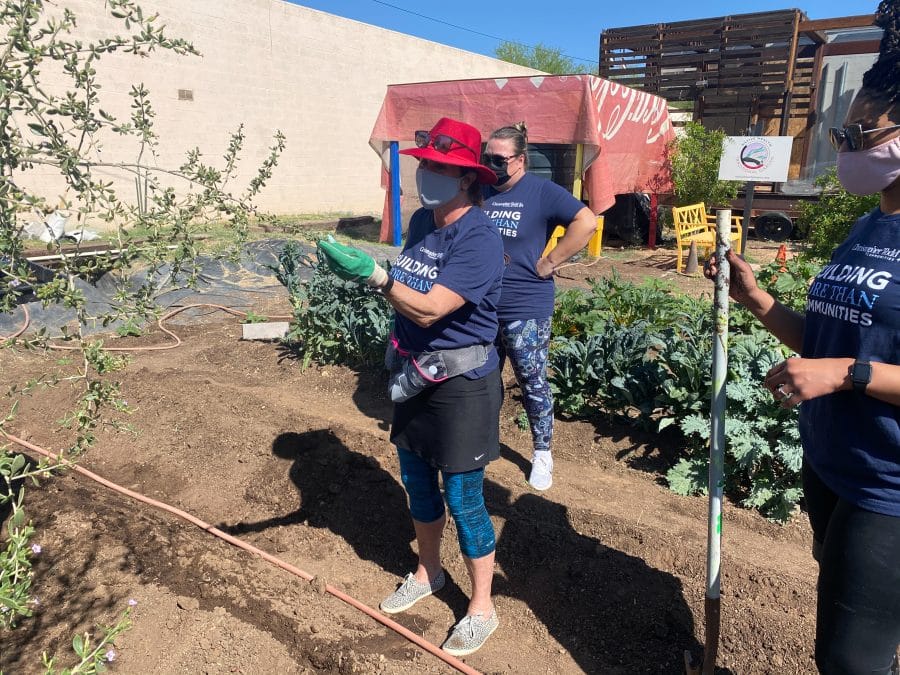 Christopher Todd Communities Gives Back
We do more than just create build-to-rent communities here at Christopher Todd Communities—we're committed to giving back to many local charities. A few of the organizations our team has volunteered at include the Phoenix Dream Center, Phoenix Native Health Garden, ASA Now, and St. Mary's Food Bank. Our group volunteering outings are a fantastic way to help our community while spending more time with coworkers outside of the office.
On top of donating our time and money to local charities, we created A New Lease On Life® as part of our philanthropic efforts. This program aims to provide veterans, first responders, or healthcare workers and their families with a rent-free single-family home for one year. So far, we've helped three heroes through this program, and we look forward to assisting many more in the coming years!
Start Your New Life at Christopher Todd Communities
If you're searching for A New Way To Live®, you'll find it at Christopher Todd Communities. All of our single-family rental homes are outfitted with everything you need to live the life you've always dreamed of. Plus, your new community includes amazing amenities like swimming pools, fitness centers, green spaces, and more!
So stop dreaming about life at Christopher Todd Communities, and make it a reality by contacting our team to schedule a tour today.