Christopher Todd Communities: Committed to Growth
The multi- and single-family housing industry is constantly changing, improving, and growing. In order to stay up-to-date with the evolving trends within both the corporate and real estate worlds, our team at Christopher Todd Communities is committed to team learning and growth in various ways.
Aside from world-class employee onboarding and training, our team continues to push each other by participating in different growth and learning opportunities. This quarter, we focused on the long-term growth of our company and how we are going to maintain our high quality of care and commitment to our residents while also striving to be a leader in the industry.
The Four Disciplines of Execution was the main topic of discussion for our team. After reading the book, we came together to brainstorm, share ideas and key takeaways, and ultimately landed on ways we can continue to push Christopher Todd Communities forward without losing what we are best known for, our customer care.
The Four Disciplines of Execution
This book by Chris McChesney, Sean Covey, and Jim Huling discusses the four necessary steps you or your team must harness in order to make a full, strategic change. By harnessing these four disciplines, you will not only successfully execute your original strategies, but you will also create permanent behavioral changes in each person that will propel your team forward.
The Four Disciplines
Focus: Decide on one team goal or strategy that every team member has a role in achieving.
Leverage: Leverage all parts of your team, whether a team member's strength is creative, analytical, or strategic. All viewpoints are important and necessary.
Engagement: Find a way to keep everyone engaged, whether that requires an actual scoreboard or an ultimate prize. There needs to be an incentive.
Accountability: Provide checkpoints along the way to ensure accountability. Don't just set a final date and expect everyone to come to the table with their piece of the puzzle. Check in along the way and hold all stakeholders and contributors accountable.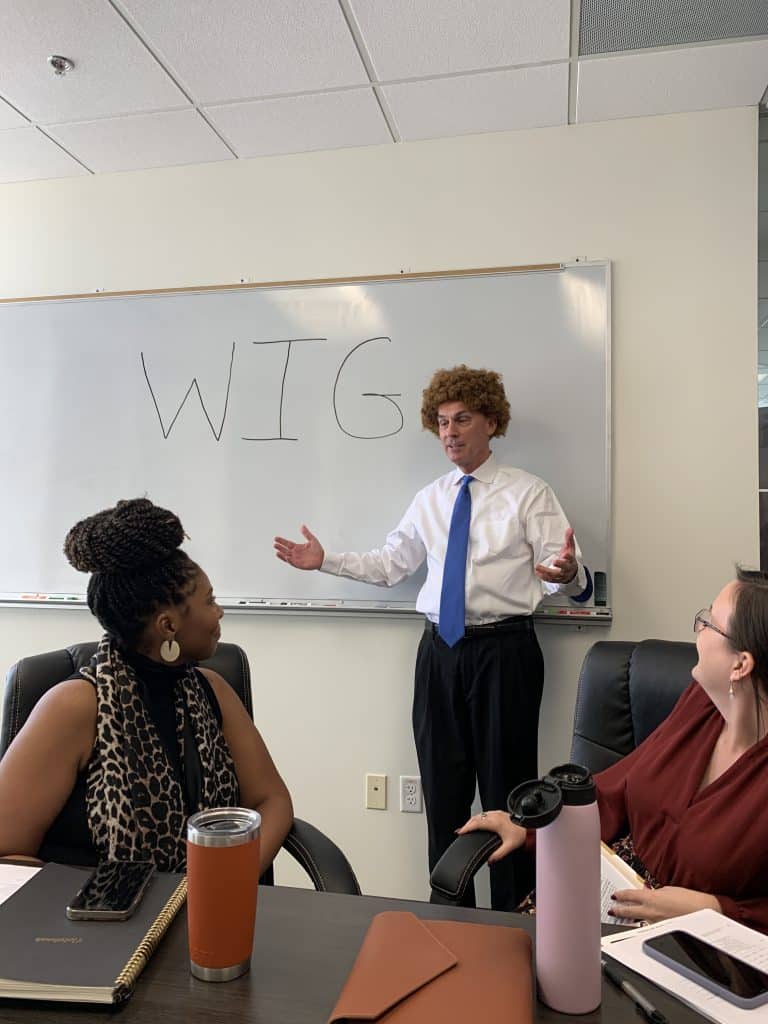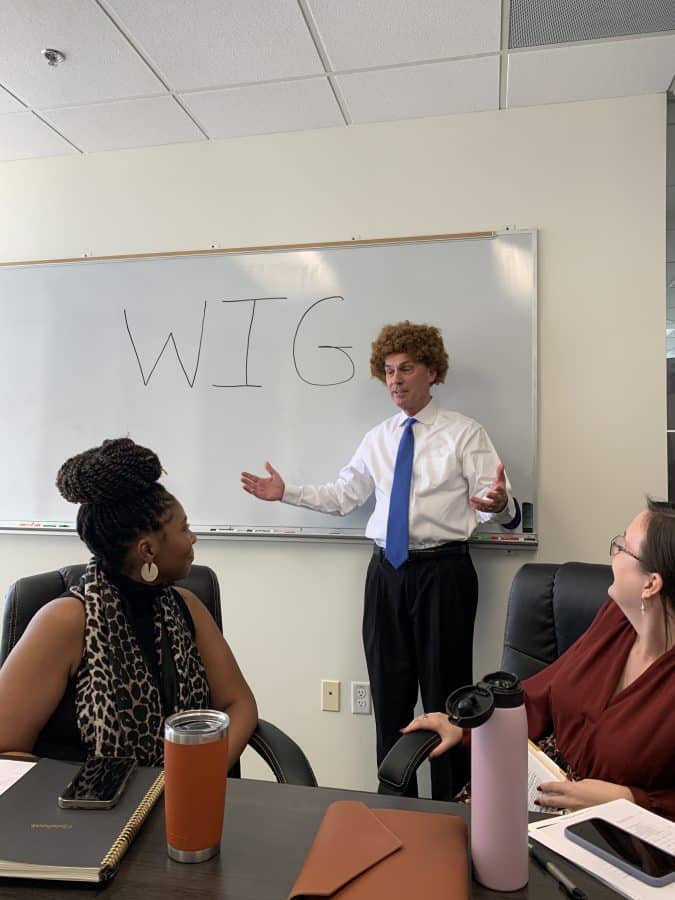 The Four Disciplines and Christopher Todd Communities
As mentioned, this is an ever-changing industry that follows equally unpredictable trends. With such a dynamic market and resident pool, it can be difficult to keep an edge as one of the leaders in build-to-rent communities.
While it can sometimes feel like so much of our industry is out of our control, our team and how we choose to tackle the future of the housing industry is fully under our direction. We have chosen to adopt this style of management and implement these four disciplines in our business decisions and development every day.
In an industry of quick change, we can guarantee that our team will always be equipped with tools, ideas, resources, and support to continue to learn, grow, and lead our company toward our long-term goals while continuing to produce the same quality work along the way.